"Everybody knows that corruption thrives in secret places, and avoids public places, and we believe it a fair presumption that secrecy means impropriety." — Woodrow Wilson
The Joseph L. Brechner Center for Freedom of Information is an incubator for ideas and initiatives that give the public timely and affordable access to the information necessary for informed, participatory citizenship. The Brechner Center works to educate journalists, policymakers and the general public about the law of access today and how it should work tomorrow. The Center is a source of research, expertise and advocacy about the law of gathering and disseminating news across all platforms and technologies.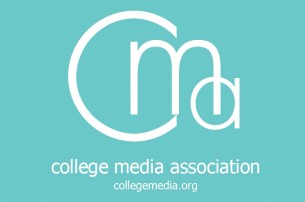 College Media Association Creates the Frank LoMonte Ethics in Journalism Award
November 1, 2017
---
There are no upcoming events.
FOR MORE INFORMATION
Frank D. LoMonte
Director
352-392-2273
flomonte@ufl.edu
University of Florida College of Journalism and Communications
2096 Weimer Hall
P.O. Box 118400
Gainesville, Fla. 32611