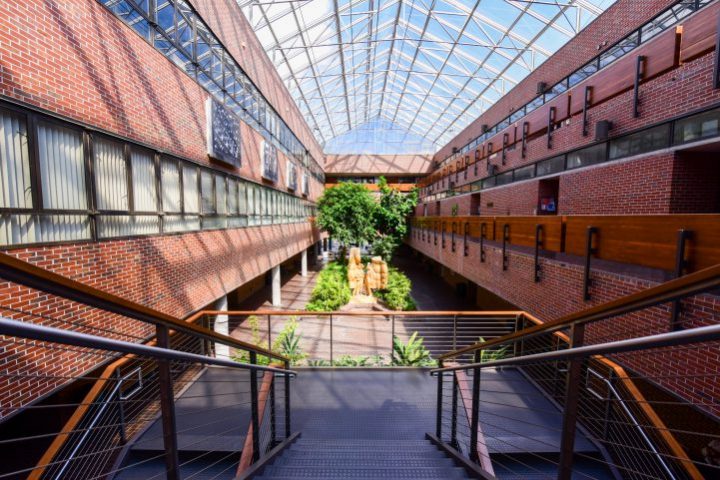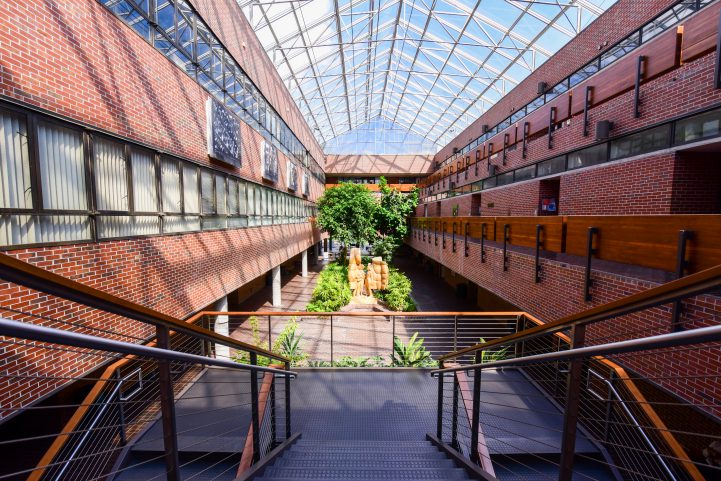 Facility Support
We believe in immersing our faculty and students in practice and emerging technologies that are redefining communications.
Our hands-on, immersion activities for students are noted by employers as producing employees who are already performing ahead of the curve. This ability to "plug-and-play" for our students once they enter the work world gives them a unique advantage. Our Innovation News Center and The Agency allow for every student to have a hands-on experience before they leave.
Our facilities are constantly being expanded and enhanced in order to give each student the best experience. Students and faculty work with emerging technology – from virtual reality to gaming– to push the boundaries of storytelling.
For more information, call or email Margaret Garrahan Gaylord at 352-494-6863 or gaylordm@ufl.edu.