UFCJC Alumnus Juan C. Andrade Named One of Wall Street Journal's World's Most Influential Decision Makers in 2023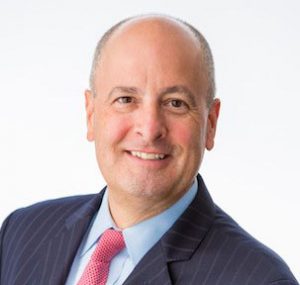 Juan C. Andrade, B.S. Journalism 1986, Hall of Fame 2021 and 2018 University of Florida Distinguished Alumnus, was named one of "The World's Most Influential Decision Makers" by The Wall Street Journal (WSJ) on March 30, recognizing members of the WSJ CEO Council, a group of global leaders driving the future of business.
Andrade is president and CEO of the Everest Re Group Ltd, a leading global insurance and reinsurance company trading on the S&P 500 index. Previously, Andrade served as executive vice president at the Chubb Group, the world's largest publicly traded property and casualty insurer, and president of Chubb's Overseas General Insurance Division.
Before beginning his career in insurance, he worked on foreign policy and national security issues at the Executive Office of the President, the Department of Defense and the Drug Enforcement Administration during the Ronald Reagan and George H. W. Bush administrations. In 1992, he was awarded the Secretary of Defense Medal for Meritorious Civilian Service, the second highest honor for civilian employees, for his efforts to combat South American drug cartels.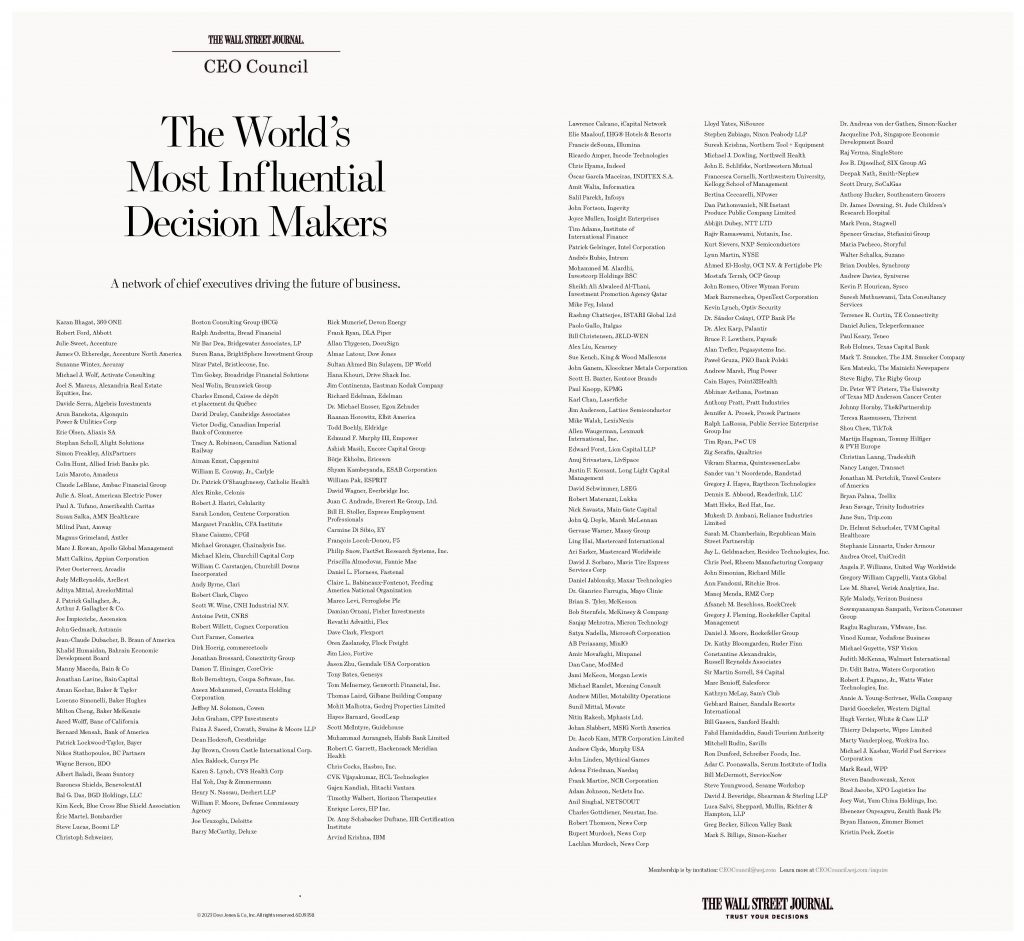 The WSJ CEO Council includes 331 members that lead companies that collectively employ more than 11 million people, generate more than $4.48 trillion in annual revenue and represent 28 countries in a wide cross-section of industries.
Members of the WSJ CEO Council will convene in London on May 23-24, 2023, to discuss the outlook for markets and the energy transition, the ramifications of geopolitical turmoil on trade and investment, the ongoing impact of technology on business and society, and the evolving world of work.
Posted: March 31, 2023
Category: Alumni News, College News
Tagged as: Juan Andrade, Wall Street Journal