Study: Voice Assistants Can Help People Feel Less Lonely and Develop Psychological Well-Being
A new study demonstrates that peoples' social motivations for using voice assistants have a significant influence on how they perceive voice assistants' character, persona and role. The findings by University of Florida College of Journalism and Communications doctoral student Fanjue Liu were featured in "Hanging Out with My Pandemic Pal: Contextualizing Motivations of Anthropomorphizing Voice Assistants During COVID-19" published in the Journal of Promotion Management on Dec. 29.
Liu examined social attraction and social presence as drivers for people to anthropomorphize voice assistants during the COVID-19 pandemic. Her study also investigated whether loneliness, social disconnection and attachment can moderate the effect of social attraction and social presence on the anthropomorphism of voice assistants.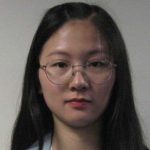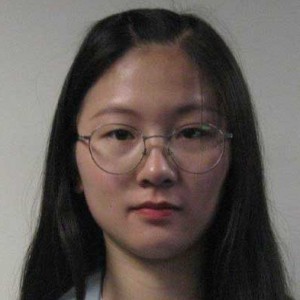 According to Liu, "Drawing on survey data from 458 U.S. voice assistant users, the results indicated that social attraction and social presence positively affect peoples' anthropomorphism toward voice assistants. This research provides additional support for previous studies which found that when feeling lonely and friendless, people tend to perceive voice assistants as an intelligent person and develop friendships with them to accommodate social and psychological well-being."
She adds, "This study is also helpful for voice assistants' developers and brands to design smart devices that appeal to customers and foster a more customized and more robust user-technology interaction."
Posted: January 18, 2023
Category: AI at CJC News, College News, Covid-19 Updates, Student News
Tagged as: COVID-19 Voice Assistants, Fanjue Liu