Ann Searight Christiano Co-Authors Article on the Importance of Communication to Instill Vaccine Confidence
Ann Searight Christiano, University of Florida College of Journalism and Communications Center for Public Interest Communications director, is the co-author of "Clinicians as Trusted Messengers – The 'Secret Sauce' for Vaccine Confidence" published on jamanetwork.com on Dec. 14.
In the article, Christiano and Joanna Katzman focus on the global public health threat from vaccine hesitancy and the reluctance of parents to vaccinate underage children. They found that physicians can be the main source of communication for introducing vaccines and they have the skills to build trust with their patients.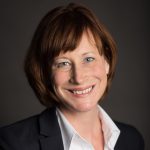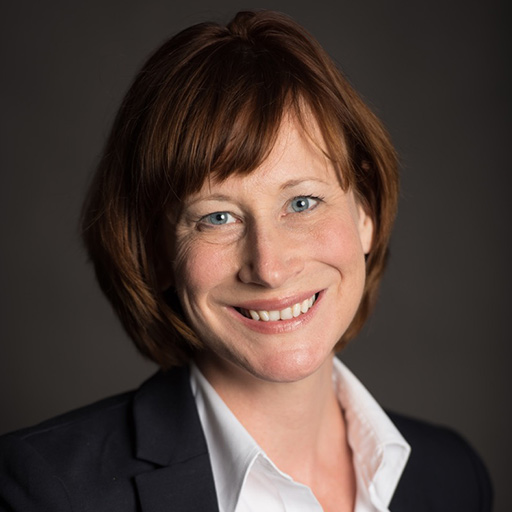 The authors conclude, "What information is being provided and how it is being provided to parents and guardians of children in need of vaccines, in addition to who is communicating this critical information, are essential factors in parents' decision-making regarding COVID-19 vaccination. Although it is not possible to generalize these survey results to other countries, the study illustrates a growing recognition of the importance of clinicians as trusted vaccine messengers."
They add, "A vaccine that people do not take is useless. The world will face more pandemics, and we have the technology to quickly develop vaccines that will save lives. Physicians and other trusted clinicians can—and should—play two lifesaving roles: the first as a caregiver and the second as a communicator."
Posted: December 15, 2022
Category: College News, Covid-19 Updates
Tagged as: Ann Searight Christiano, COVID-19 Vaccines