Maria Celeste Wagner Joins UFCJC as a Journalism Assistant Professor in Fall 2022
Maria Celeste Wagner will join the University of Florida College of Journalism and Communications as Assistant Professor in the Journalism Department, starting in the fall.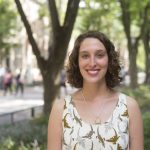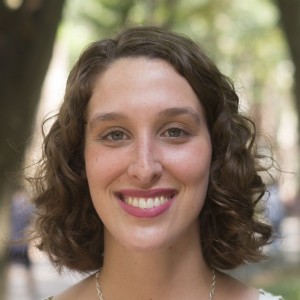 Wagner is currently a Ph.D. candidate at the University of Pennsylvania's Annenberg School for Communication and a doctoral fellow at its Center for Advanced Research in Global Communication. She received her Master's in Communication degree at Annenberg and her Bachelor's in Communication from Universidad de San Andrés in Argentina.
Wagner's research addresses questions of media reception and influence around political and social issues, especially in relation to intersecting gender, class, ethnic and/or racial inequalities, and with a focus on Latinx and Latin America. Since 2016, she has published seven papers in peer-reviewed journals, and presented 18 peer-reviewed papers.
She is currently working on a book, "The Patina of Distrust: Misinformation in a Context of Generalized Skepticism," under contract with The MIT Press, a manuscript, "Watching Turkish Television Drama in Argentina: Entangled Proximities in Global Media Flows," and a project on "The Effect of Gender, Partisanship and Credibility in the Evaluation of Sexual Harassment Political Scandals in the United States."
Wagner will be teaching a variety of undergraduate and graduate courses this fall.
Posted: May 13, 2022
Category: College News, Diversity News and Profiles
Tagged as: Maria Celeste Wagner