Faith Kearns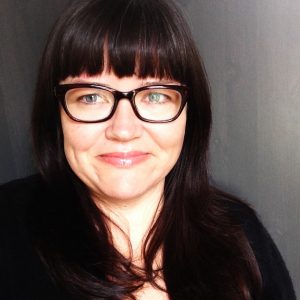 Dr. Faith Kearns is a scientist and science communication practitioner who writes about water, wildfire, climate change, and people. Her new book Getting to the Heart of Science Communication: A Guide to Engagement has been lauded for its fresh approach to engaging communities in science. Faith's work has been published at New Republic, On Being, Bay Nature, and other publications and she is a host of the podcast Water Talk. She earned her bachelor's degree in environmental science, geology, and political science from Northern Arizona University and her doctorate from the Department of Environmental Science, Policy, and Management at the University of California, Berkeley. She has developed science communication projects at the Ecological Society of America, served as a AAAS Science and Policy Fellow at the U.S. Department of State, managed a wildfire research and outreach center at UC Berkeley, and bridged science and policy advocacy efforts at the Pew Charitable Trusts.
Jennifer Elise Foerster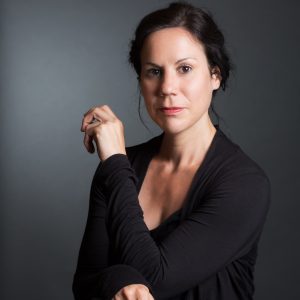 Dr. Jennifer Elise Foerster is a poet and member of the Muscogee (Creek) Nation of Oklahoma, whose language brims with alligators and other southern icons from the time when the Creek people were forced from their southeastern U.S. homes to Oklahoma. Jennifer is the author of two books of poetry, Leaving Tulsa (2013) and Bright Raft in the Afterweather (2018), and served as Associate Editor of the recently released When the Light of the World Was Subdued, Our Songs Came Through: A Norton Anthology of Native Nations Poetry. She received her PhD in English and Literary Arts at the University of Denver and her MFA from the Vermont College of the Fine Arts; she is an alumna of the Institute of American Indian Arts. She is the recipient of a NEA Creative Writing Fellowship, a Lannan Foundation Writing Residency Fellowship, and was a Wallace Stegner Fellow in Poetry at Stanford. Jennifer currently teaches at the Rainier Writing Workshop and is the Literary Assistant to the U.S. Poet Laureate, Joy Harjo. Foerster grew up living internationally and is of European and Mvskoke descent.