CJC Ph.D. Student Completes Internship with Library of Congress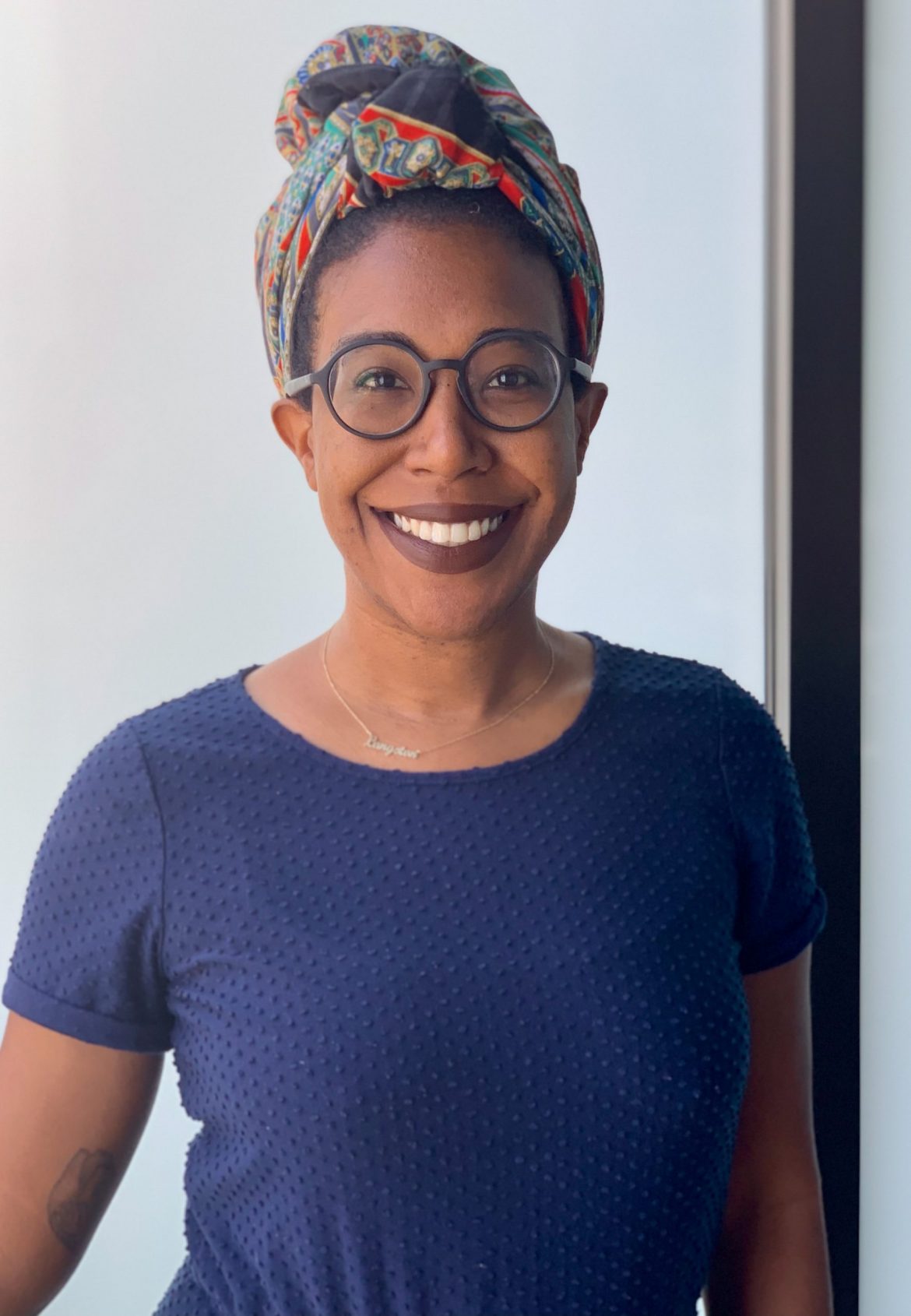 University of Florida College of Journalism and Communications (UF CJC) Mass Communications Ph.D. student Lynsey Saunders completed an internship with the Library of Congress during the Fall 2021 semester. Saunders was a part of the Archives, History and Heritage Advanced Internship Program and completed the opportunity remotely.  
"I was initially drawn to the internship because of the ability to work with both the Library of Congress and the American Archive of Public Broadcasting," she said.  
Throughout the 10-week program, Saunders worked with archives and assisted with curating the exhibit on how public broadcasting covered racism. Her day-to-day tasks included writing, sitting in on meetings and meeting one-one-one with her assigned mentor. 
"The mentorship element of this program was so valuable and allowed me to grow both professionally and personally," Saunders said.  
Through her internship with the Library of Congress, Saunders sharpened her editorial skills and learned a lot about herself as a writer and editor in the context of historical and archival documents. 
According to Saunders, this experience was special to her because it tied into the work she had been doing within the mass communications program regarding race and identity. Prior to this experience, Saunders completed a racial justice assistantship that helped her transition more smoothly into the role.  
Saunders graduated from UF CJC with a B.S. in Telecommunication. For more than eight years, Saunders has continued her education through UF CJC and has gained valuable experience throughout her time here.  
"The J-school has been excellent in helping me find my footing," she said. "I've been using my last two semesters to gain some experiences that I may not be able to have once I get into the swing of things post-graduation."  
According to Saunders, being able to intern remotely was a highlight because it made the opportunities within the program more accessible to her. Although the internship with the Library of Congress itself was a highlight, Saunders said being able to collaborate with like-minded peers who were at similar stages in life is what she enjoyed most.  
"I encourage all students to explore opportunities offered by the Library of Congress," Saunders said. "It could truly benefit you, even if you don't realize it." 
Check out opportunities available through the Library of Congress here. 
Posted: December 6, 2021
Category: Careers, Profiles, Student News, Student Profiles