Raegan Burden Selected to Participate in Discussion on the Future of Women at Work
Raegan Burden, University of Florida College of Journalism and Communications Advertising lecturer of Cultural Engagement, has been selected by Havas, a global communication group, to participate in a virtual discussion about the future of women at work on March 31 from 11 a.m. to noon.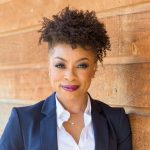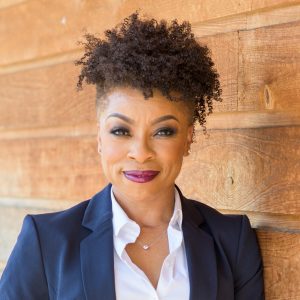 The discussion panel is part of an internal Havas series celebrating Women's History Month. Joining Burden are Fanny Deconnick, global head of Talent Attraction & Employee Engagement at Axa, Prismwork CEO Lisen Stomberg, and Havas Health & You Global CMO Megan Rokosh.
Posted: March 29, 2021
Category: College News
Tagged as: Raegan Burden