Raegan Burden Featured in Learning Collaboration Podcast
Raegan Burden, University of Florida College of Journalism and Communications Advertising lecturer of Cultural Engagement, is featured in "Creating Memorable Learning with Collaborations" an episode of the Teaching Beyond the Podium Podcast Series sponsored by the UF Center for Teaching Excellence (CTE).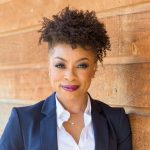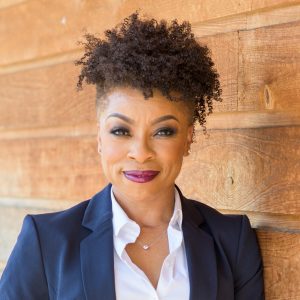 In the podcast, Burden describes how she transformed her Advertising Strategy course into a start-up space where student groups become "ad agencies" and stay together for the semester to complete assignments and produce final projects. She discusses how she opted to make her course an authentic experience that would require students to work together to be successful.
The podcast is available from the CTE website and on Spotify, Stitcher and Apple.
Posted: November 2, 2020
Category: College News, Student News
Tagged as: Raegan Burden, Teaching Beyond the Podium Podcast Series, UF Center For Teaching Excellence