Ann Christiano Comments on National COVID-19 Remembrance Online Event
Ann Christiano, University of Florida College of Journalism and Communications Center for Public Interest Communications director, is quoted in "U.S. COVID-19 Survivors to Honor Dead Sunday, Rally Online for Effective Pandemic Response" published on reuters.com on Oct. 3.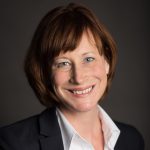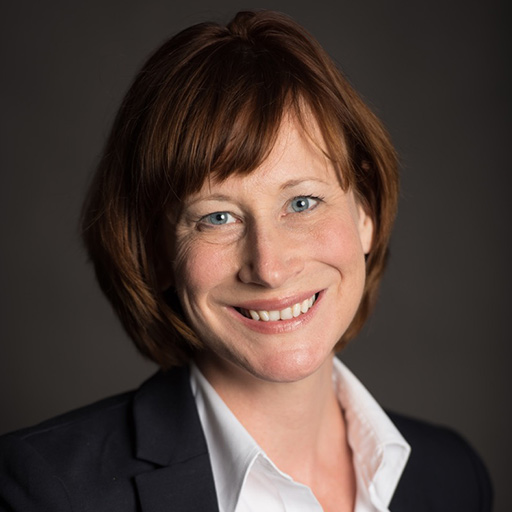 The article focuses on the first online National COVID-19 Remembrance event designed to offer support to Americans reeling from the death of a loved one or still battling lingering issues from the virus. The organizers were challenged to connect with viewers without making them feel hopeless or overwhelmed by the pandemic.
"Providing that narrative where one has been missing can be incredibly powerful in overcoming misinformation or misperceptions," said Christiano.
Posted: October 5, 2020
Category: College News
Tagged as: Ann Christiano