Over 40% of 225 Applicants Picked for Local News Initiative Are Journalists of Color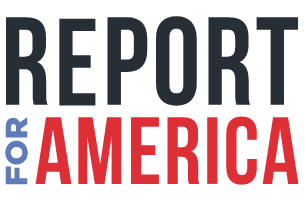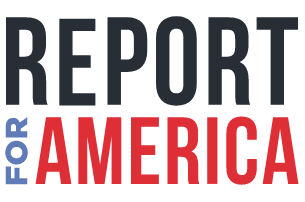 When Report for America announced the selection of 225 journalists for its 2020-21 reporting corps recently, it shared welcomed news for those calling on newsrooms to better reflect the diversity of the communities they serve: 42 percent of this year's corps are persons of color.
This stands in contrast to the reality that people of color represent only 21.9 percent of the salaried workforce among our nation's print and digital newsrooms according to the 2019 ASNE Newsroom Employment Diversity Survey; and 25.9 percent of television and 14.5 percent of radio newsrooms according to the latest RTDNA/Lawrence Herbert School of Communication at Hofstra University Annual Survey.
Ninety-five corps members identify as persons of color. In addition to diversity of race, this year's corps also reflects a growing number of women and for the first time, veterans. Within this year's corps (as self-reported):
17% are Hispanic or Latino
12% are Black or African American
10% are Asian American or Pacific Islander
2% are Native American
1% are Middle Eastern
69% are women
5 are post-9/11 U.S. military veterans
The average age is 27
This story was originally published on ReportForAmerica.org. CJC Assistant Dean for Student Experiences and Innovation News Center Director Mira Lowe is an RFA judge.
Posted: May 11, 2020
Category: Diversity
Tagged as: Diversity, Mira Lowe