Ann Christiano Speaks About Her Tenure as Frank Karel Chair in National Podcast
Ann Christiano, University of Florida College of Journalism and Communications Frank Karel Chair in Public Interest Communications and Center for Public Interest Communications director, is featured in "Frank Karel Chair Ann Christiano Builds a Field Where There Never Was a Field," an episode of the "Let's Hear It!" podcast posted April 29.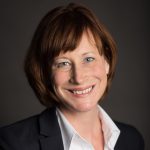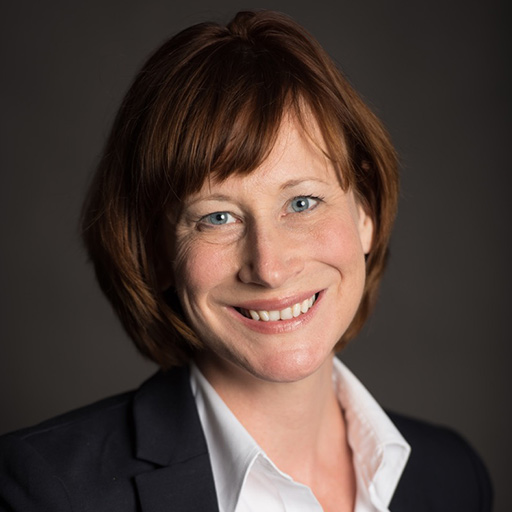 In this episode, Christiano and host Eric Brown speak at the frank conference, the annual social change gathering in Gainesville, Florida that was inspired by Frank Karel. She discusses her decade-long tenure as the Frank Karel chair and her plans for the future of public interest communications.
In this candid and emotional exchange, Christiano expresses a hopeful approach to the future of education and research in the public interest communications world.
"Let's Hear It," a podcast featuring conversations about foundation and nonprofit communications, is hosted by Eric Brown and Kirk Brown.
Posted: April 30, 2020
Category: College News
Tagged as: Ann Christiano, Center for Public Interest Communications, Frank Karel Chair in Public Interest Communications