Carla Fisher's Mommy Blogs Research Featured in NIEHS Publication
Carla Fisher, University of Florida College of Journalism and Communications Advertising associate professor, was featured in "Communication Tools Support Breast Cancer Prevention Efforts" published in NIEHS News Environmental Factor March 2020 edition.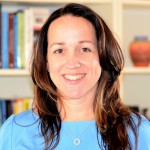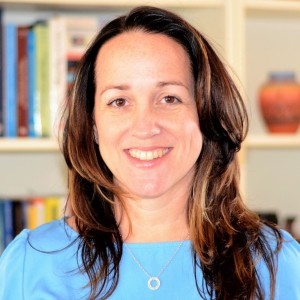 Fisher's NIH/NIEHS R21 grant funded research project, in collaboration with Kevin Wright from George Mason University, showed how mommy blogs can effectively share information explaining how environmental factors may increase breast cancer risk.
They developed an infographic based on Breast Cancer and the Environment Research Program research, and during Breast Cancer Awareness Month, they worked with 75 bloggers who agreed to post the image. Fisher and Wright found that readers who saw the picture were more likely to share breast cancer prevention tips with their daughters.
Posted: March 4, 2020
Category: College News, Fisher Lab
Tagged as: Carla Fisher