Four CJC Public Relations Seniors Selected for UF Hall of Fame
Four University of Florida College of Journalism and Communications Public Relations seniors have been selected for membership in the University of Florida Hall of Fame, the highest recognition given annually to student leaders at UF.
The 2020 UF Hall of Fame recipients are:
Ashley Garner, Black Student Union President
Carolyn (Libby) Shaw, Florida Blue Key Vice President of Membership
Cindy Jara, UF Hispanic Public Relations Student Association Director of Public Relations and frank gathering Social Media Manager
Connor Bennett, Dance Marathon Executive Director.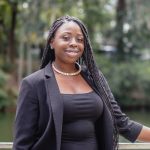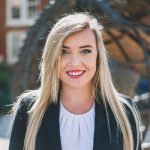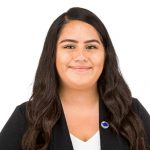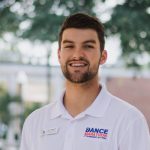 Since 1921, the UF Hall of Fame has recognized seniors and graduate students who have consistently demonstrated an outstanding commitment to improving UF through campus and community involvement, participation in organized campus activities, and scholastic achievement.
This year, only 25 students were selected from a pool of 125 applicants. The UF Division of Student Affairs coordinates the award process and a committee comprised of faculty, staff, and students who are former award recipients reviewed the applications. The new Hall of Fame members will be honored at a ceremony in April.
Past award winners include George Smathers (1937), Stephen O'Connell (1938), Ralph Turlington (1942), Marshall Criser (1950), Steve Spurrier (1967), Susan Jacobs (1971), Danny Ponce (1973), Maruchi Azorin (1976), Dean Cannon (1990), Jason Rosenberg (1990), and Tim Tebow (2009).
For more information and a complete list of past award winners, visit https://ufsa.ufl.edu/students/honors-and-awards/hall-of-fame/
Posted: February 27, 2020
Category: College News, Student News
Tagged as: Ashley Garner, Carolyn (Libby) Shaw, Cindy Jara, Connor Bennett, University of Florida Hall of Fame