Carla Fisher Featured in National Breast Cancer Communication Podcast
Carla Fisher, University of Florida College of Journalism and Communications Advertising associate professor, participated in a podcast for the NIH/National Institute of Environmental Health Sciences (NIEHS) Environmental Health Chat series on Dec. 23.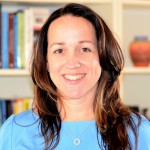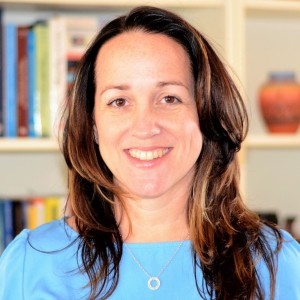 "Harnessing Social Media to Share Science on Breast Cancer and the Environment" featured information on how health communication researchers are improving messages about breast cancer online. Partnerships with social media influencers, in particular mommy bloggers, also help to  disseminate breast cancer risk information.
Posted: February 12, 2020
Category: College News
Tagged as: Carla Fisher, STEM Translational Communication Center