Carla Fisher Co-Authors Article on Breast Cancer Survivors' Willingness to Communicate About Sexual Health
Carla Fisher, University of Florida College of Journalism and Communications Advertising associate professor, is the co-author of "Talking About Sexual Health During Survivorship: Understanding What Shapes Breast Cancer Survivors' Willingness to Communicate with Providers" published in the Journal of Cancer Survivorship, 2019.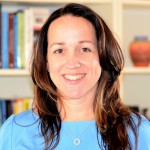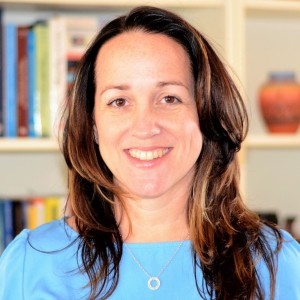 Fisher, along with Mollie Rose Canzona, Kevin Wright and Christy Ledford, investigated the willingness of breast cancer survivors to communicate about sexual health to better understand what may interfere with survivors' ability to self-advocate and receive care for this concern.
Their study established the significance of sexual health concerns for breast cancer survivors and offered an in-depth understanding of intrapersonal, interpersonal and organization issues informing a willingness to communicate about sexual health throughout their survivorship.
Qualitative findings described five issues that shaped their willingness to disclose sexual health concerns: comfort discussing sexual health, perception of demographic similarity/discordance,  patient-centered communication (or lack thereof), beliefs that sexual health is (un)treatable, and the ability to access timely or coordinated care.
Posted: November 22, 2019
Category: College News
Tagged as: Carla Fisher