Carla Fisher Co-Authors Article on a Decision-Making Tool for Previvors Cancer Risk Management
Carla Fisher, University of Florida College of Journalism and Communications Advertising associate professor, is the co-author of "Uncertainty and Previvors' Cancer Risk Management: Understanding the Decision-Making Process" published online in the Journal of Applied Communication Research on Aug. 25.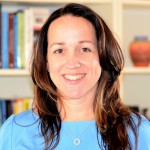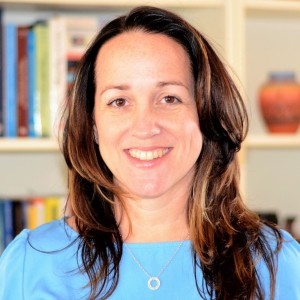 The article by Fisher and co-author Marleah Dean focuses on capturing the complex decision-making process of previvors, an at-risk population who test positive for a BRCA1/BRCA2 gene mutation for cancer, and how their experiences may inform other individuals living with chronic risk and uncertainty.
The researchers developed a decision-making tool/model for previvors and those clinicians who help them make risk management medical decisions that impact their risk for developing hereditary breast and ovarian cancer. It will also help an underserved population who may have limited social support and resources when making difficult medical decisions.
According to Fisher and Dean, "Women who test positive for a BRCA genetic mutation, but who have not been diagnosed, or 'previvors,' experience intense, chronological risk-related uncertainty. Women's risk management medical decisions can be a way to manage their uncertainty, but little is known about how uncertainty informs their decision or how uncertainty is impacted by these medical decisions."
The authors add, "Our model is just a beginning. Future research should explore the cyclical nature of women's uncertainty as they embark on increased surveillance which persists through years and multiple life transitions."
Posted: August 28, 2019
Category: College News, Fisher Lab
Tagged as: Carla Fisher