CJC Doctoral Student Chosen for Cancer Policy and Congressional Internships in Washington, D.C.
Matthew Cretul, University of Florida College of Journalism and Communications doctoral student, has been selected for a fall 2019 UF Health Cancer Center cancer policy internship.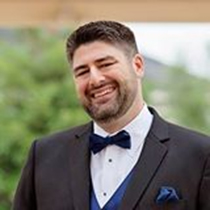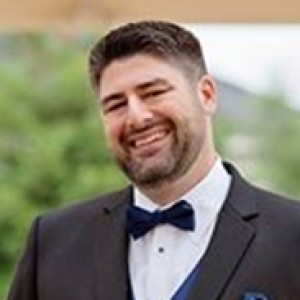 Graduate student interns work with the team at the UF Federal Relations office in Washington, D.C., on legislative support related to cancer policy. They will observe Congress first-hand and receive exposure to federal policy on education, research, healthcare and budget.
In addition, he will also serve as an intern for U.S. Congressman Gus Bilirakis. Bilirakis represents Florida's 12th Congressional District encompassing New Port Richey north of Tampa, Pasco County and parts of north Pinellas County and Hillsborough County.
Cretul's research interests include discovering barriers to the implementation of mobile health technologies from a provider, patient, and a regulatory perspective to improve healthcare to rural Floridians.
Posted: August 12, 2019
Category: College News, Student News
Tagged as: Matthew Cretul, U.S. Congressman Gus Bilirakis, UF Health Cancer Center Cancer Policy Internship