CJC Graduate Research Fellow Authors Law Journal Article
Austin Vining, University of Florida College of Journalism and Communications Marion B. Brechner First Amendment Project Graduate Research Fellow and doctoral student, is the author of "No Means No: An Argument for the Expansion of Rape Shield Laws to Cases of Nonconsensual Pornography" published in William & Mary Journal of Women and the Law, Volume 25, Issue 2 (2019).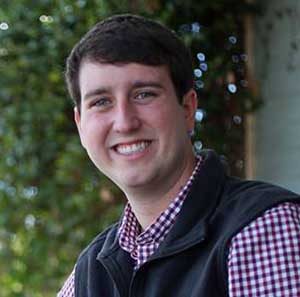 In the article, Vining considers the impact of a hypothetical nonconsensual pornography victim's previous sexual history on potential legal remedies, both criminal and civil. In his research, he found that due to jury bias and the difficulty in proving standard elements of many claims, that such a victim would likely be unsuccessful in court.
Vining turns to two legal concepts from related fields—the incremental harm doctrine and rape shield laws—and considers what effect their application would have on the hypothetical victim's case.
Posted: April 23, 2019
Category: College News, Student News
Tagged as: Austin Vining