CJC Doctoral Student Receives 2018-19 Graduate Student Teaching Award
Kelly Kelly, a University of Florida College of Journalism and Communications doctoral student, has received a 2018-19 UF Graduate Student Teaching Award. Each academic year, the UF Graduate School recognizes the best, brightest and most industrious of UF's graduate teaching assistants for their work as instructors in the classroom and laboratory.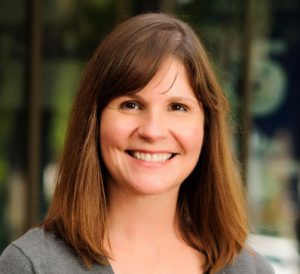 In addition to her academic pursuits, Kelly is the editor-in-chief of Folotrio, an independent media company developing storytelling work for distribution and integration across a variety of platforms, systems and social channels.
The Graduate Student Teaching Awards will be presented on April 30 in UF's University Auditorium.
Posted: April 4, 2019
Category: College News, Student News
Tagged as: Kelly Kelly, UF Graduate Student Teaching Award