CJC Alum Receives Prestigious NCA Book Award
Manoucheka Celeste, B.S. Journalism 2003, M.A.M.C 2005, University of Florida Center for Gender, Sexualities, and Women's Studies Research assistant professor, is the recipient of the prestigious 2018 Diamond Anniversary Book Award from the National Communication Association. Celeste was honored for, Race, Gender, and Citizenship in the African Diaspora: Travelling Blackness, a timely, multi-method exploration of citizenship, immigration and belonging.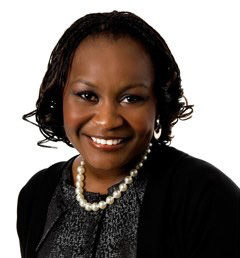 The National Communication Association is dedicated to advancing communication as the discipline that studies all forms, modes, media, and consequences of communication through humanistic, social scientific, and aesthetic inquiry. This award was one of only seven in the annual competition.
Posted: September 10, 2018
Category: Alumni News, College News
Tagged as: Manoucheka Celeste, National Communication Association