CJC Student Participates in National Millennial Blog Conversation
University of Florida College of Journalism and Communications Public Relations senior Woody Joseph was one of six college student contributors to the AECOM National Millennial Community blog. Joseph's comments were featured in "Speaking with Millennial Changemakers" posted on April 13.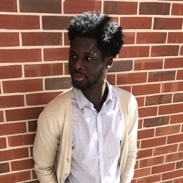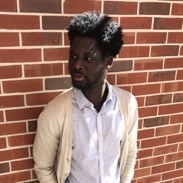 AECOM Senior Vice President and Chief Marketing and Communications Officer Heather Rim invited students from around the country to answer questions on how brands are engaging millennials. In the blog post, Joseph comments on the value of allying with companies that assist in the betterment of society and engage employees on many levels. He also offers advice on how companies can share their stories to millennials.
"Have a means for partnership (a call to action) for campaign initiatives. Showcase active involvement with quantifiable results to provide credibility. Ensure your intentions are truly authentic. Most importantly, find the "why-should-I-care" factor," he said.
Posted: April 20, 2018
Category: College News, Student News
Tagged as: AECOM National Millennial Community blog, Woody Joseph