CJC Doctoral Student Receives Graduate Student Teaching Award
Katy Robinson, University of Florida College of Journalism and Communications doctoral student, has received a 2017-18 UF Graduate Student Teaching Award. Each academic year, a committee administered by the UF Graduate School selects graduate teaching assistants to be recognized for their excellence in teaching in the classroom and laboratory.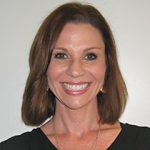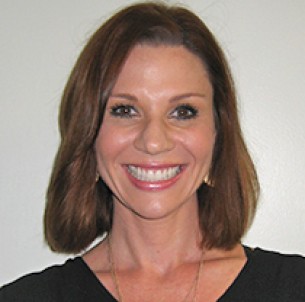 Robinson, one of 18 students chosen for this honor, is a third-year Ph.D. in Mass Communications student with an emphasis in public relations. In 2017, she was honored at the Public Relations Society of America (PRSA) Educators Academy with the Betsy Plank Graduate Research Competition Award.
Posted: April 3, 2018
Category: College News, Student News
Tagged as: 2017-18 Graduate Student Teaching Award, Katy Robinson