CJC Alum John Woodrow Cox Receives Scripps Howard Ernie Pyle Award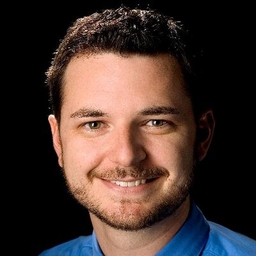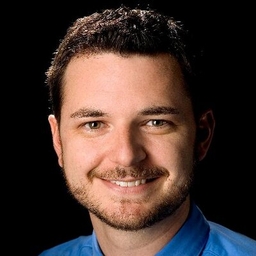 Washington Post reporter John Woodrow Cox, B.S. Journalism 2008, M.S. Business Administration 2010, and CJC Outstanding Young Alumnus for 2017-18, is the recipient of the 2018 Scripps Howard Human Interest Storytelling – Ernie Pyle Award.
His six-part 2017 Washington Post series "Children and Gun Violence" focused on the millions of American children who are exposed to and shaped by violence each year. He explored the experience from the perspective of the children, rather than the adults, around them.
The series can be seen here:
Part 1: In the nation's capital, a second-grader grows up surrounded by gunfire.
Part 2: Twelve seconds of gunfire
Part 3: Shot at 15, he now had one goal amid Chicago's relentless gunfire: Stay alive.
Part 4: Almost two dozen kids are shot every day in the U.S. This 4-year-old was one of them.
Part 5: For six teens at a Las Vegas high school, homecoming week started with a country music concert
Part 6: At 15, Ruben Urbina couldn't bear his depression and anxiety anymore. So he called police with a chilling threat.
The Ernie Pyle Award honors storytelling "that clearly exemplifies the warmth and craftsmanship of legendary World War II correspondent, who wrote movingly about everyday people with everyday dreams." Other finalists in this category were CBS News' "60 Minutes: The Wounds of War" and "Disabled America" from The Washington Post.
The 65th Annual Scripps Howard Awards competition received 900 entries in 15 categories from U.S. news organizations large and small. The awards will be presented at a ceremony in Cincinnati on April 19.
Posted: March 9, 2018
Category: Alumni News, College News
Tagged as: John Woodrow Cox, Scripps Howard Ernie Pyle Award, The Washington Post