CJC Alum Michael Connelly Honored with CWA Diamond Dagger Award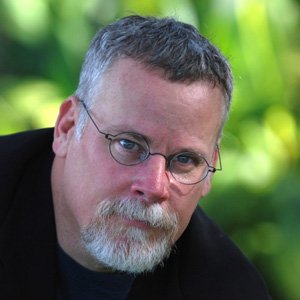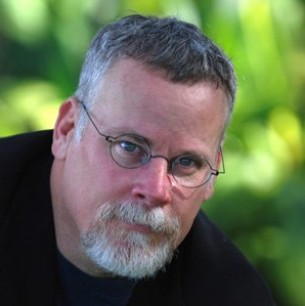 Best-selling author Michael Connelly, B.S. Journalism 1980, Alumnus of Distinction 2003, will receive the Crime Writer's Association (CWA) Diamond Dagger award for "sustained excellence." The prize recognizes crime authors "who have made a significant contribution to the genre." Previous recipients include P D James, John le Carré, Dick Francis, Ruth Rendell, Lee Child and Ann Cleeves.
According to Martin Edwards, chair of the CWA, "Michael Connelly's crime novels have won international acclaim for more than a quarter century, and have given readers, television viewers, and film fans rich entertainment. A combination of wonderful characters, vivid settings, and gripping storylines characterizes his work."
The CWA Diamond Dagger is selected from nominations provided by its members. Nominees must meet two essential criteria: first, their careers must be marked by sustained excellence, and second, they must have made a significant contribution to crime writing published in the English language. Connelly will receive the highest honor in British crime writing at the awards ceremony in London in Oct. 2018.
Posted: March 7, 2018
Category: Alumni News, College News
Tagged as: Alumnus of Distinction, Crime Writer's Association, Diamond Dagger Award, Michael Connelly