Norm Lewis Comments on Moonlighting Activities By Florida Legislature Aides
Norm Lewis, University of Florida College of Journalism and Communications associate professor of Journalism who does research on media ethics, was quoted in "Moonlighting of Florida Legislative Aides May Pose Conflicts" published online in US News & World Report Best States section on Dec. 8.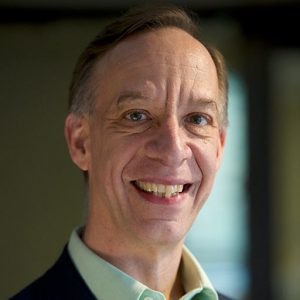 The article focuses on Florida Legislature employees who are working at jobs outside of their taxpayer-paid positions and questions that have been raised about potential conflicts of interest. Lewis comments on Fred Piccolo, communications director for Florida House Speaker Richard Corcoran, who had been working at a company that owns Florida Politics, a media organization that extensively covers state politics and the legislature.
"If a political news site wants to be seen as impartial it would want to refrain from paying anyone who fills a political role in their day job," Lewis said. "It's best to leave that a hands-off relationship."
Posted: December 12, 2017
Category: College News
Tagged as: Florida Legislature, Norm Lewis, US News & World Report