Norm Lewis Co-Authors Paper on Data Journalism and Its Effect on Recent Elections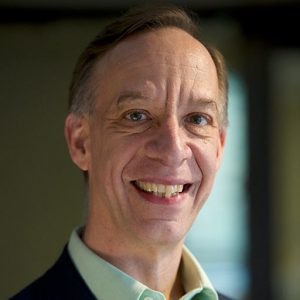 University of Florida College of Journalism and Communications Journalism Associate Professor Norm Lewis co-authored "Data Journalism and the Challenge of Shoe-Leather Epistemologies" published in the peer-reviewed journal Digital Journalism October 2017 edition.
In the paper, co-authored with CJC Doctoral Student Stephenson Waters, Lewis chronicles a study on the effect of data journalism on the 2015 and 2016 elections in the U.S. and United Kingdom. Lewis states that during the U.S. election, journalists were blinded by data-driven predictions. The study raises questions about the still-developing field of data journalism and sheds light on a news culture that still prefers traditional "boots on the ground" methods of collecting data.
Posted: October 17, 2017
Category: College News
Tagged as: Digital Journalism, Norm Lewis