CJC Online Public Relations Bachelor's Degree Receives Top Ranking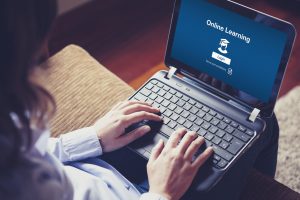 The University of Florida College of Journalism and Communications online bachelor's degree in Public Relations has received the number one ranking by Best Degree Programs for 2017.
The ranking process involved reviewing 79 accredited institutions listed in the National Center for Education Statistic (NCES College Navigator) that offered online bachelor's degrees in advertising, public relations and communications.
The top online PR degree ranking was based on curriculum, significant rankings from major publications and affordability.
The UFCJC public relations curriculum is one of the most in-depth curricula in the country, with a balance between skills and conceptual courses. The program offers a focus on fundamental disciplines, such as writing, research, strategy, mass communication law and visual communication.
Posted: July 27, 2017
Category: College News, Student News
Tagged as: Best Degree Programs, Online Public Relations Degree