Yulia Strekalova Pens Article on Effective Communication and Study Participation Recruitment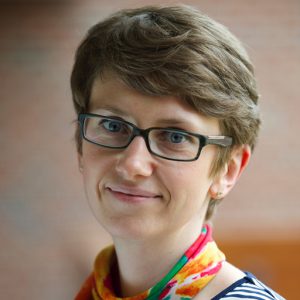 Yulia Stekalova, University of Florida College of Journalism and Communications research assistant professor and director of Grants Development, is the author of "Defining Research: The Effect of Linguistic Choices on the Intentions to Participate in Clinical Research" published on June 7 in Clinical Nursing Research.
In the article, Strekalova focuses on a study using effective communication to overcome significant barriers to participant recruitment for clinical research. The study seeks to identify linguistic choices that could inform and facilitate recruitment efforts.
Posted: July 12, 2017
Category: Alumni News, College News
Tagged as: Clinical Nursing Research, Yulia Strekalova