Lauren Griffin Featured in Scientific American Guest Blog on Anti-Science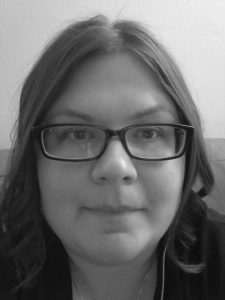 Lauren Griffin, research manager for the Journal of Public Interest Communications housed in the University of Florida College of Journalism and Communications, co-authored "Who Are You Calling Anti-Science?" with Troy H. Campbell, assistant professor of marketing at the University of Oregon. The article was published in Scientific American on April 6.
The article highlights some of the misconceptions about "anti-science" or "science denial" suggesting they might be better understood as isolated incidents of motivated bias. They share that figuring out why audiences reject or ignore scientific facts can aid in the development of messages that can be persuasive.
Posted: April 7, 2017
Category: College News
Tagged as: frank, Journal of Public Interest Communications, Lauren Griffin, Scientific American