Julie Dodd Receives Education Excellence Award for Online Multimedia Writing Course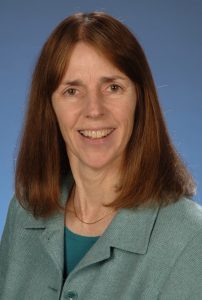 University of Florida College of Journalism and  Communications retired Journalism Professor Julie Dodd has received an Online Education Excellence Award for her Multimedia Writing (JOU3109) in the Instructional Strategy category from the UF Office of Faculty Development and Teaching Excellence.
Dodd credits a team of colleagues and collaborators for the course's success. She will receive the award at the UF 2017 Interface Conference at the Reitz Union on April 20.  In addition to the awards ceremony there will be a multimedia presentation showcasing all five courses chosen for individual awards.
Posted: April 4, 2017
Category: College News
Tagged as: Awards, Julie Dodd, Online Multimedia Writing, UF Office of Faculty Development and Teaching Excellence