Clay Calvert Quoted in Airbnb San Francisco Lawsuit Article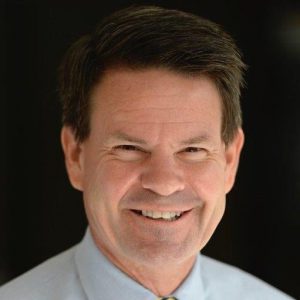 University of Florida Marion B. Brechner First Amendment Project Director Clay Calvert was quoted in the article "Legal Experts Give Edge to Airbnb in Its Suite Against San Francisco" published on skift.com on June 29, 2016.
The article focuses on the requirement that Airbnb hosts must now register with the city to avoid fines and the ensuing lawsuit against the San Francisco Board of Supervisors. In the article Calvert references anti-discrimination laws and their possible interpretations.
Posted: July 7, 2016
Category: College News, First Amendment Project
Tagged as: Airbnb, Clay Calvert, First Amendment Project, Marion B. Brechner First Amendment Project, skift.com