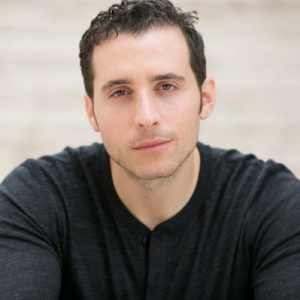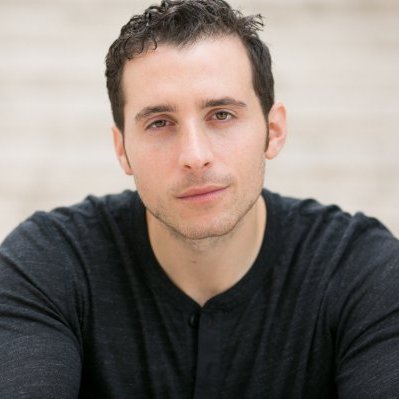 Adam Bornstein (MAMC '08) was a lifelong fan of the University of Colorado, his parents' alma mater, where he also attended intent on becoming a psychology researcher.  Two years after he graduated, while doing research at the university, he had an "aha moment" when he decided that what he really wanted to be was a writer.  But that wasn't his defining moment.
The defining moment came when he enrolled at the University of Florida College of Journalism and Communications' journalism graduate program. He was impressed with the breadth of CJC's faculty and, in particular, was intrigued by the background of Ted Spiker, now CJC's Journalism Department head. Ted was a prolific health and fitness writer for Men's Health, where he was also a senior editor, associate editor and articles editor.
"I love to write and I loved health and fitness," Bornstein said.  "Ted's bio spoke to me.  So I hunted him down and asked him how he got to where he is today. I wanted him to help me chart my course.  He had some very simple, but life-changing, advice for me:  mix your talent with your interest.  Follow both your passions.
"As strange as it seems, it never occurred to me that I should write about health and fitness. Writing and health were hobbies, not careers.  That one meeting with Ted Spiker allowed me to have so much clarity and focus.  After that talk, it all made sense and it guided the classes I took, my master's thesis, my entire focus.  That academic experience at UF changed everything in my career."
How did that work out?  Adam has covered fitness for publications such as Men's Health, ESPN and Forbes, was editorial director at Livestrong.com, co-authored several books including New York Times bestseller Man 2.0: Engineering the Alpha, and founded and runs popular fitness site Born Fitness. Not bad for a former psychology researcher.
Posted: October 8, 2015
Category: Alumni News
Tagged as: Adam Bornstein, Defining Moments