Yulia Strekalova and Janice Krieger Co-Author Paper on Cancer Risk Communication on Social Media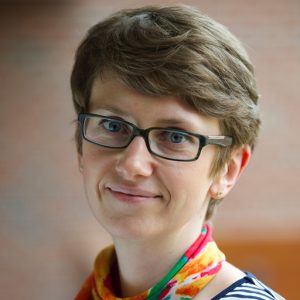 Yulia Strekalova, University of Florida College of Journalism and Communications research assistant professor and director of Grants Development and Janice Krieger, UF STEM Translational Communication Center director, co-authored, "Beyond Words: Amplification of Cancer Risk Communication on Social Media," published in The Journal of Health Communication on Sept. 28.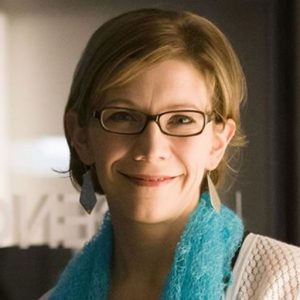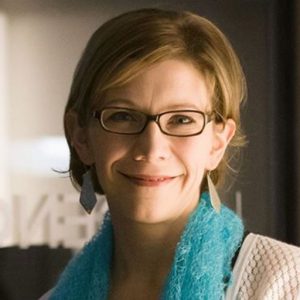 In the paper, Strekalova and Krieger discuss their study on the assessment of the level of audience engagement with messages posted on the National Cancer Institute (NCI) Facebook page. They focus on comments made on the NCI Facebook page and examine the communication strategies used to amplify cancer-related risk perceptions.
Posted: October 20, 2017
Category: News
Tagged as: Janice Krieger STEM Translational Communication Center, Yulia Strekalova