Bangladesh

The STEM Translational Communication Center (STCC) has formed an exciting new collaboration with a non-governmental organization from Dhaka, Bangladesh, as part of the STCC's commitment to serving diverse and global societies. The STCC now has a cooperative agreement with the Amader Gram Cancer Care and Research Center to promote translational communication research and dissemination in Bangladesh. As part of these efforts, STCC will consult on the development of a national policy on cancer communication in Bangladesh, contribute to the development and evaluation of cancer prevention interventions in Bangladesh, and develop international training and exchange opportunities for students and faculty.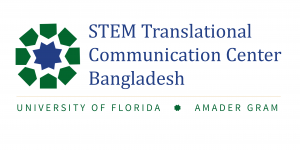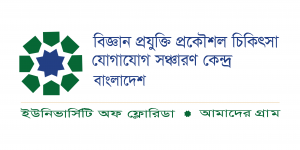 Breast Care Center
Dedicated to diagnostic and treatment services, the center provides affordable and high quality care to women with breast problems including cancer.
Media Center
Advanced telecommunication technology allows critical reporting and broadcasting through the on-site studio.
Student Education
An online certificate program in STEM Translational Communication enable students from across the world to receive training and engage in research.
Health Crisis Communication
Awareness creation for cancer highlights the imperatives of prevention-based plans for outreach.