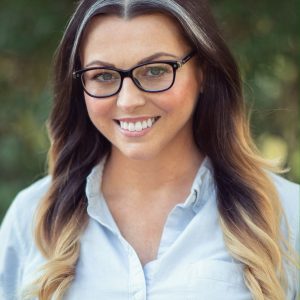 Katie McAlindon, Ph.D.
STCC Postdoctoral Associate
Bio
Katie McAlindon received her PhD in Ecological/Community Psychology from Michigan State University, with a focus on visual communication design and marketing to support community change. She is a systems researcher, evaluator, and communication designer who specializes in the integration of multi-disciplinary service systems dedicated to complex problems within vulnerable communities (e.g., coordinated responses to sexual assault and relationship violence on college campuses, holistic and equitable community support for kindergarten readiness, communication and use of evidence-based social skills programming in public schools).
Within these systems, her research specifically targets the promotion of interdisciplinary coordination to help aid the translation and implementation of innovations by community organizations, and the support of more effective and targeted synthesis and dissemination of organizational outcomes, services, and missions for change throughout the system.
News