Research Coordinator  
Our dedicated professionals are skilled at facilitating the research endeavors of your organization or business.  Our services will enable the efficacy and efficiency of your fieldwork research to help you smoothly reach results.
These services include:
Recruiting/conducting focus groups & in-depth interviews
Submitting IRB proposals
Assisting with Human Subject Payments
Liaison between staff & IDR
Assisting with Qualtrics or other survey systems
Miriam Buhr for more information! 
Miriam Buhr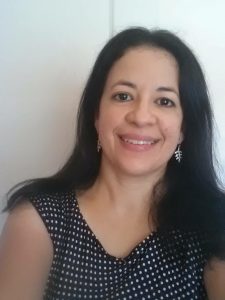 Research Coordinator
(352)392-3115
mbuhr@jou.ufl.edu