Janice Krieger's Research Featured in New York Times Wellness Article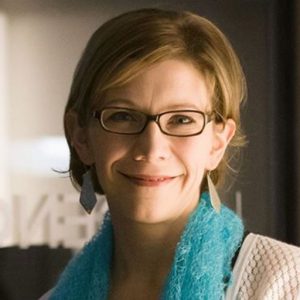 Janice Krieger, University of Florida College of Journalism and Communications  STEM Translational Communication Center director, was one of six contributors to a research paper referenced in "When the Teenager Asks, 'Did You Smoke Weed?'" published in The New York Times on Oct. 19. The paper, Parental Messages about Substance Use in Early Adolescence: Extending a Model of Drug-Talk Styles, was originally published in the Feb. 2017 edition of Health Communication Journal.
The paper focuses on research confirming that parents who provide direct information, guidance or advice about substances like marijuana have adolescents who are less likely to experiment with drugs. This study also found an understanding of parent–adolescent communication regarding substances and holds practical implications for drug prevention efforts.
Posted: October 25, 2017
Category: News
Tagged as: Health Communication Journal, Janice Krieger, New York Times, STEM Translational Communication Center