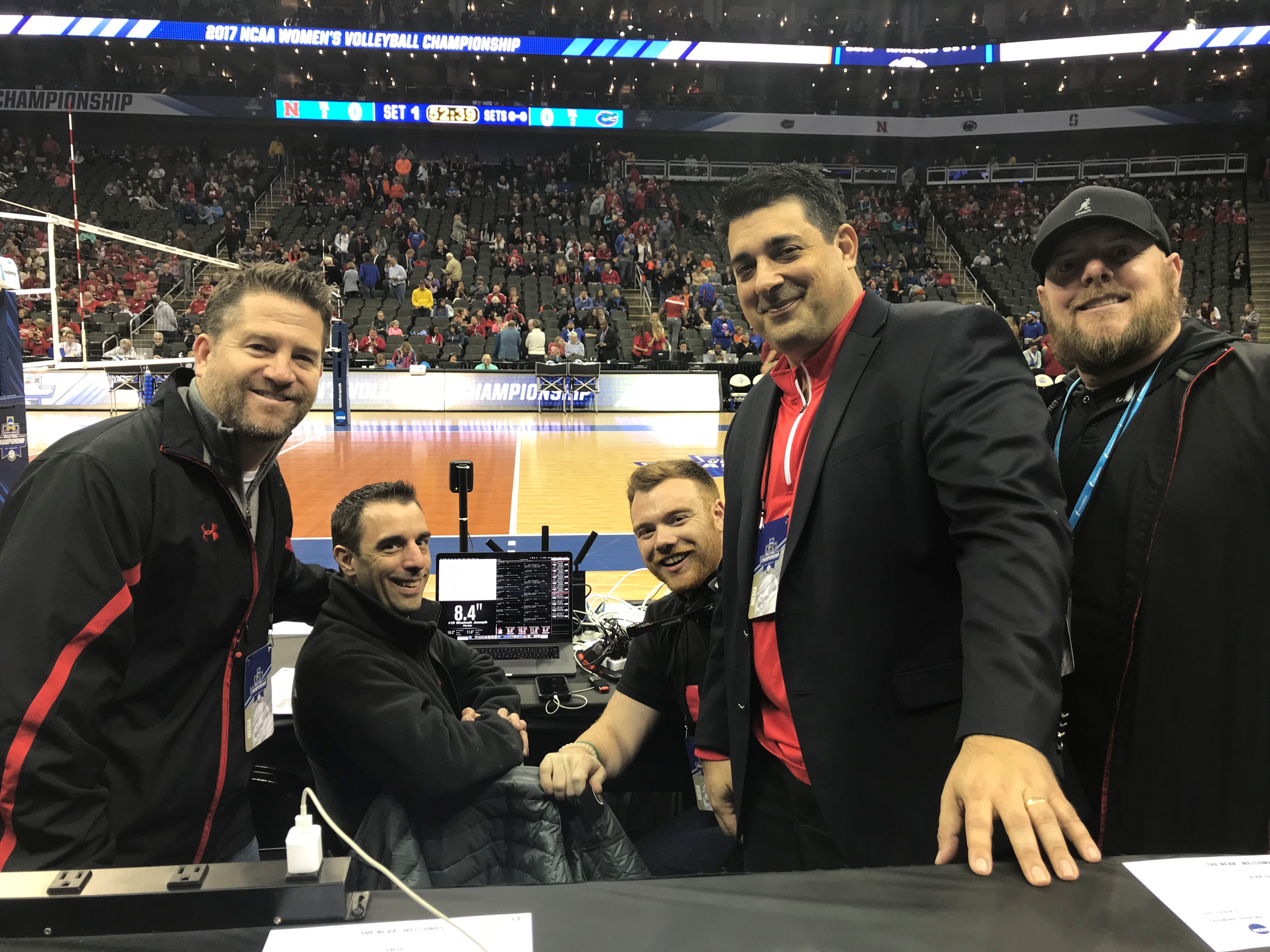 Martin Matak
By Denise Trunk Krigbaum, MAMC 1997
What some call a side hustle, Martin Matak, B.S. Advertising 1993, thinks of as a bonus.
It all started for Matak, founder of wearable tech company VERT, when he came to the University of Florida for his junior and senior years. While he earned his degree in advertising, he wanted to maximize his time in college. An article in Advertising Age magazine sparked his interest to pursue a minor in astrophysics.
"My philosophy was anyone could take on a business or psychology minor," Matak said. "I'd read an article in Ad Age about how one day there would be advertising on rockets. It made me think. I had a strong interest in space and technology. So, advertising major, astrophysics minor."
It was not an ordinary course plan.
"I had to beg (then Advertising Department Chair) Joe Pisani to make it work," Matak said.
"I lived and breathed school and going to UF was icing on the cake," said Matak. He read his textbooks cover-to-cover, and never missed a class while he worked to finish his degree.
"I wasn't just going to class; I was really getting everything out of class," he said.
When I look back at UF, I remember having great teachers. They nurtured my thirst. They provided the Gatorade."
He enrolled in 22 credits a semester and worked two jobs.
"My parents gave me $100 per month and the rest of how I paid for college was on me" Matak said.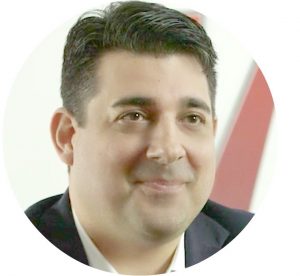 In 1991, Fran Ricardo hired him to work at her Gainesville-based company Creative Advertising.  "Marty looks at the world with a different perspective from a lot of people," Ricardo said.  "He has a joy to his drive, with a great sense of humor. He was so ahead of his time with the work he was doing. For example, he was developing videos with animation for our clients before the software existed."

On the job, he met eventual Heisman Trophy winner Danny Wuerffel. That meeting turned into a side business.

"UF was National Champions in '96," Matak said "I had an artistic background and did pencil art. I drew a picture of Danny Wuerffel straight from a Sports Illustrated cover. I received Danny's first contract after he graduated and sold hundreds of limited edition pictures outside of games."

As a student, he also put in hours at the Career Resource Center, helping other students land jobs.   "As it turns out, that gave me a pulse, a feeling for the new jobs and markets that were hiring in the field," Matak said.

In fact, it lead him to his first job out of college at Wallace Computer Services, a commercial printer. In the five years Matak worked there, he said he gained a thorough education in business.

He moved to Zimmerman Advertising in Fort Lauderdale, Florida, where he worked for 15 years in the automotive division. He focused heavily on how consumers react to technology.

"After I graduated UF, I was a local community basketball coach because I wanted to stay in shape," Matak said. "The kids tried to see who could jump the highest, and I thought, 'There should be a way to record that'.

"I wasn't an early adopter of Blackberry, so when the iPhone came out in 2007, I had an idea of what they would be able to do. I began to invest in patents. In 2007, I began making wireless prototypes. I did not do the coding. I had the idea."

Matak shared the idea with his former Advertising professor Michael Weigold (now associate dean for undergraduate affairs and enrollment management), who gave him advice, as did Joe Pisani.

"Students need to make sure they exercise the ability to use the faculty more than they think they can," Matak said. "Sitting down with someone who has the experience is way more valuable that Googling the topic."

He hired a Princeton graduate to work on the prototype. Once there was an actual product to see, he was able to raise money with friends and family to produce his first line of VERT technology.

The wearable devices VERT produces can record the height of an athlete's jump and the impact of the landing and transfer the data to a handheld device. Now 350 organizations worldwide use VERT products for training and tracking player fitness, explosive effort, and more.

"We are able to help coaches plan optimal workouts," he explained.

Over the years, Matak has kept growing the company and improving the technology. He found angel investors, who put up $4.9 million. He hired "the right people." Everything is made in-house and manufactured in Baltimore, Maryland, and Ft. Lauderdale, which allows the company to be nimble and quick.

Hustle is no longer a side project for Matak. It's an everyday reality he relishes.

"When you have a company, you have to hack and hustle," he said. "I am surrounded by engineers who have hacking capabilities – Iron Man capabilities. We have our own Tony Stark."

He was clear on his role in Marvel's The Avengers universe.

"I'm definitely Nick Fury," he said.

Posted: September 28, 2018

​