The University of Florida Summer Media Institute is a five-night, six-day camp in which high school students are immersed in journalism and communications. Students take part in an assortment of electives and specializations, and learn from award-winning UF instructors and industry stalwarts. Seize the hands-on opportunity to spend time in state-of-the-art university facilities – and to begin preparing for careers in the rapidly changing media environment – at the home of one of the largest and most comprehensive journalism and communications programs in the nation. Students with a passion and talent for storytelling and communication are especially invited.
The 2018 Summer Media Institute will be held June 24 to 29 in Gainesville. Registration begins Dec. 8, 2017.
Experience College
CJC Summer Media Institute students will preview college life by living and dining in a UF residence hall and touring campus. Participants will also engage with college admission and financial aid experts, and join a community of 3,000 program alumni – all of whom took advantage of this head start on their collegiate experience and career in journalism and communications.
Classes on Point
Keynotes and Panels: Hear from keynoters and panelists focusing on broad and important topics such as leadership, diversity and the future of journalism and media.
Morning Electives: Students will choose from a variety of elective courses focusing across the journalism and broadcast disciplines.
Afternoon Tracks: Students will select one of several specializations in which they spend four hours a day broadening their skills in writing; multimedia storytelling; online, broadcast, or sports reporting; photojournalism; magazine production; podcasting; on-air performance, etc.
---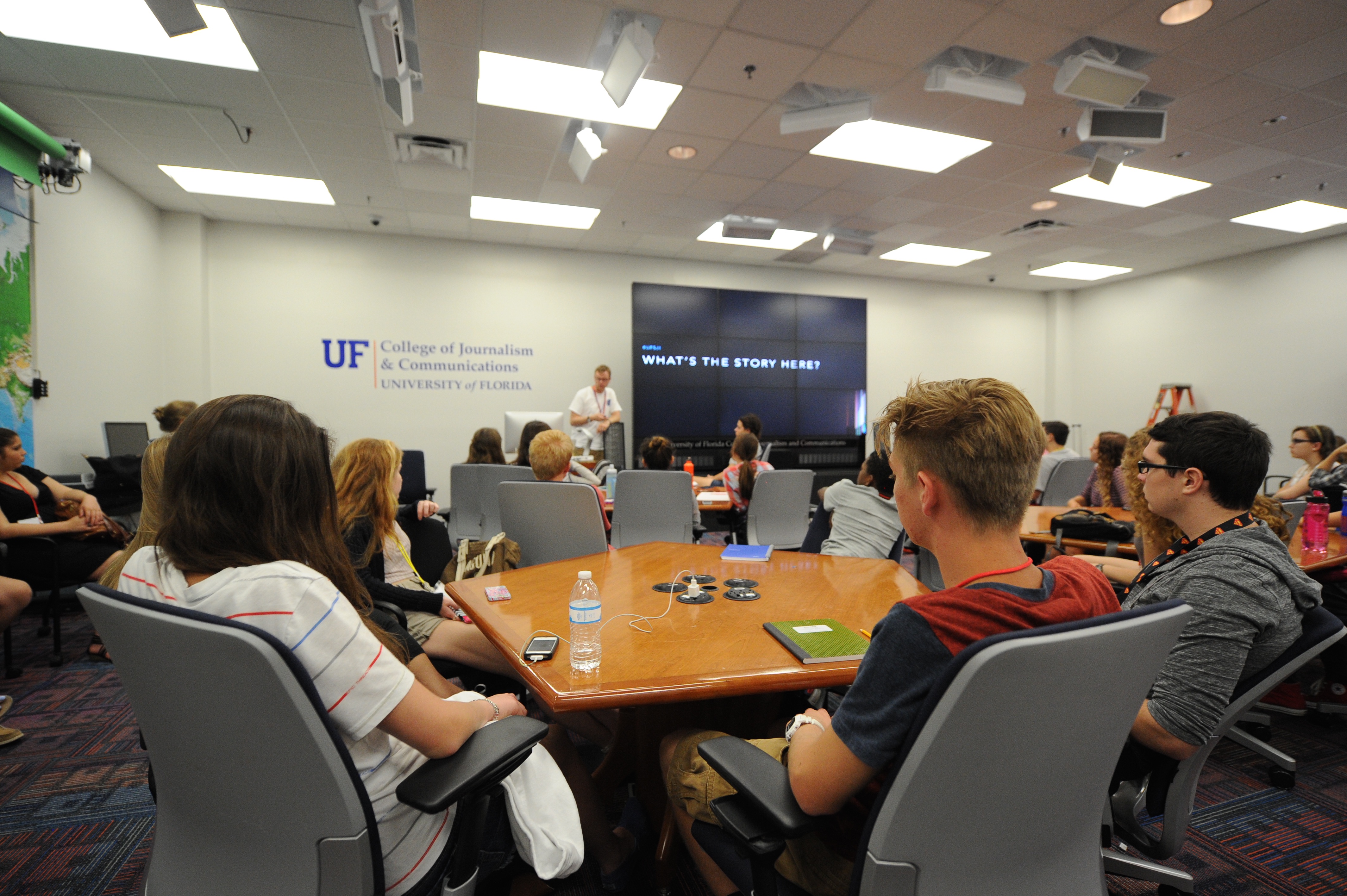 Who Should Attend?
See what happened at SMI 2016
See student work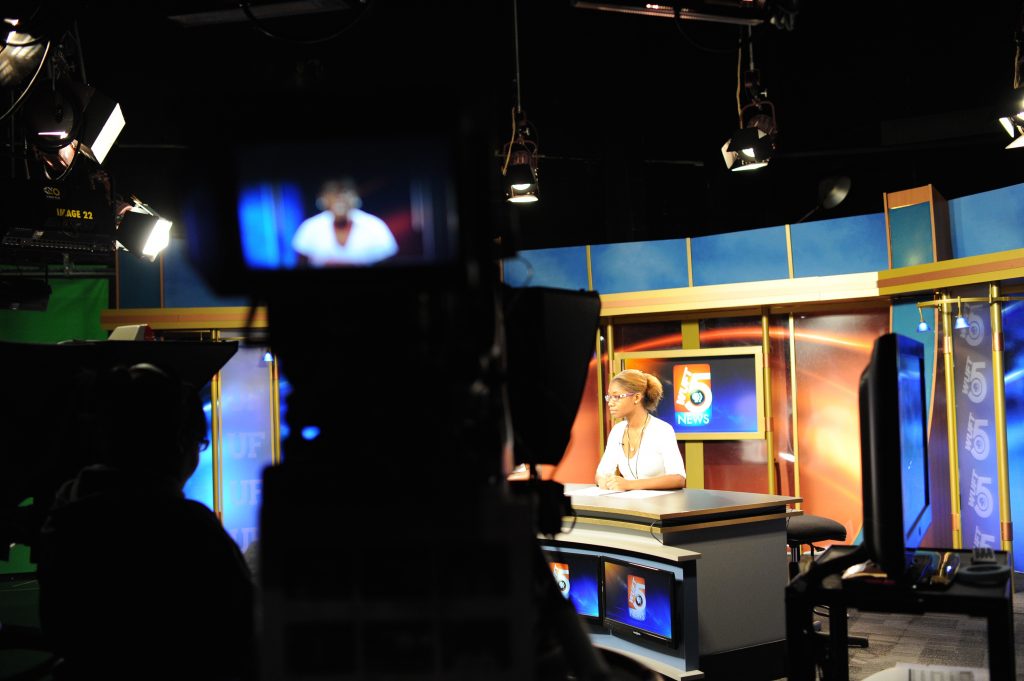 Look through the SMI yearbooks to see the great work created by students.