Ted Spiker is the 2016 Summer Institute Faculty Advisor. Spiker, UF College of Journalism and Communications Journalism Department Chair, brings both professional experience and academic discipline to this role. He joined the College's faculty in 2001 after working at several magazines, including Men's Health. He earned his master's degree from the Columbia University Graduate School of Journalism and his bachelor's degree from the University of Delaware.
His new book, "Down Size: Twelve Truths for Turning Pants-Splitting Frustration into Pants-Fitting Success," is garnering great reviews and Spiker has appeared on several national shows discussing his ideas. He has also co-authored another dozen books, including the YOU: The Owner's Manual series, and his work has been published in such places as Outside, O The Oprah Magazine, Fortune, Reader's Digest, Runner's World, Esquire.com, and many others. In addition, Spiker has done scholarly research on magazine covers and has served as head of the Magazine Division of AEJMC.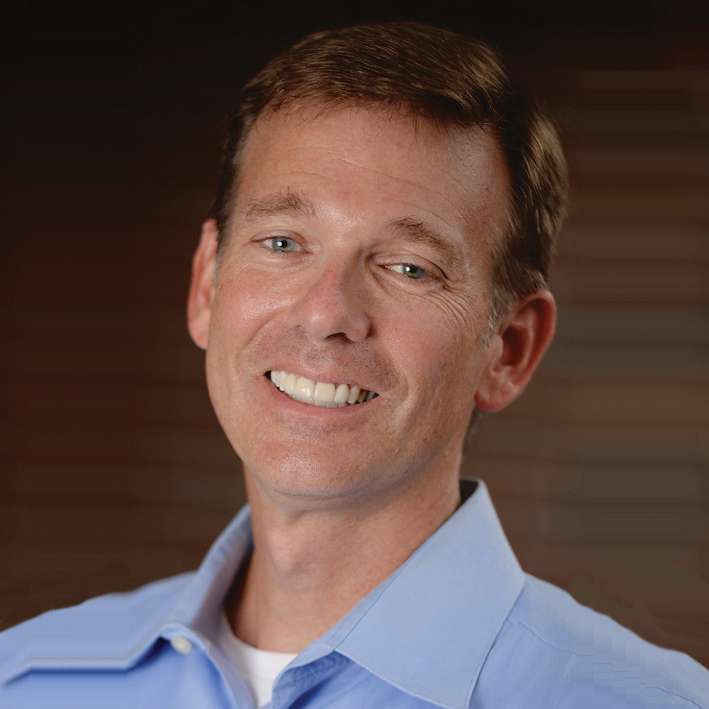 Ted Spiker – Faculty Advisor
@ProfSpiker
Bridget Grogan is a broadcast professional with commercial television experience as a reporter and news anchor in several news markets. She is the assistant director of the CJC Summer Institute.
She holds a BA in Broadcasting from the University of Florida and an MA in Mass Communication, also from UF. She is currently a Multimedia News Manager at WUFT-TV at UF, as well as an instructor in the College of Journalism and Communications.
She teaches "Beginning Television News Reporting" and supervises students in the Innovation News Center who work in a variety of reporting, anchoring and producing roles. She has experience as a talent coach and consultant to companies in need of training in working with the media.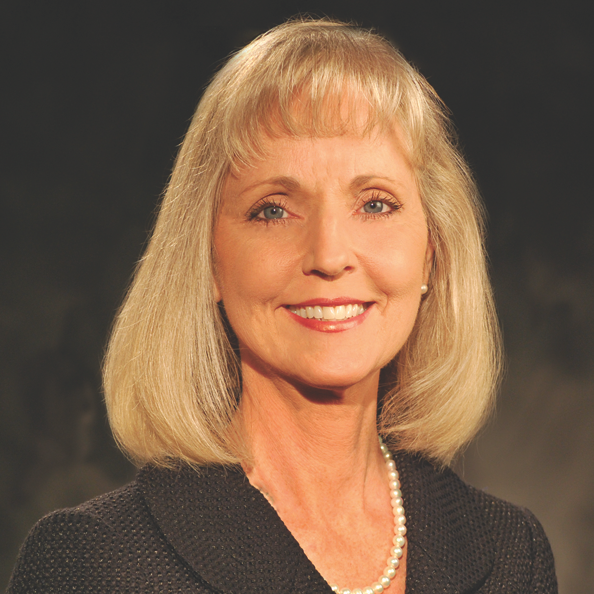 Bridget Grogan, Institute Co-Director
@NewsGal100