SMI Presenters & Instructors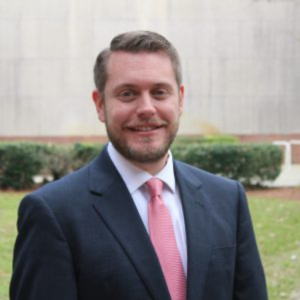 Harrison Hove is the Director of SMI and also serves as Lecturer and Associate Chair in Journalism at the University of Florida. He was named the 2021 University of Florida Teacher of the Year. His courses focus on broadcast journalism. Harrison also produces special projects with student journalists for WUFT-TV. In 2021, he was named Adviser of the Year by the Society of Professional Journalists (Florida chapter). Before arriving at UF, Harrison spent more than a decade in local television news serving in roles as news anchor, reporter, and meteorologist.  He has earned 7 regional Emmys and 21 nominations for his work.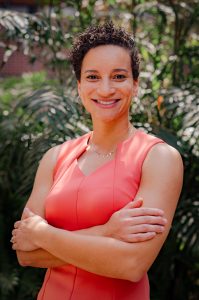 Jess Osegueda is SMI Coordinator with more than 10 years' experience in event planning and has been the Event Manager for the College of Journalism and Communications since 2021. She coordinates a wide variety of events for the college that include but are not limited to Spring Graduation, Senior Showcase, our annual Awards Banquet, Becoming a Woman of Influence Symposium, Sports Collective Symposium, Public Interest Communications Summer Institute, and speaker engagements.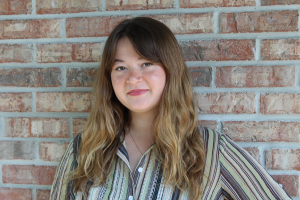 Nora O'Neill is a 2023 graduate from CJC and the government reporter for the Gainesville Sun. An SMI veteran, she attended the institute in 2017 and 2018 and has worked for the program since 2019. Nora is from Tampa and has covered different areas of Florida for publications such as Creative Loafing Tampa Bay, The Independent Florida Alligator, WUFT News and Fresh Take Florida.
SMI Instructors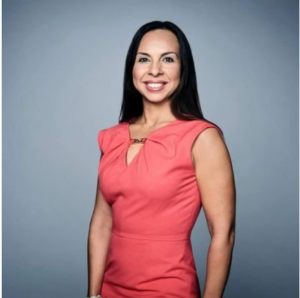 Dania Alexandrino is a former news producer and reporter for the Univision Network and its East Coast affiliates in San Juan, Puerto Rico and a former CNN en Español reporter and producer. She joined the UF CJC Innovation News Center in 2017 as a news manager assigned to help expand College of Journalism and Communications' Spanish-language news offerings across media and digital platforms. She oversees production of the weekly "Noticias" radio broadcast and its news team as well as manages its website and social media channels and all other associated multi-platform content. She is also developing and teaching a Spanish-language news curriculum and working with UF's Center for Latin American Studies to develop an undergraduate joint certificate program in Spanish-language journalism.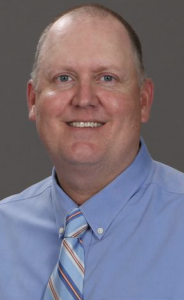 Dennis Black is Assistant Athletic Director of Creative Services for the Florida Gators. Dennis has worked in athletics at the University of Florida for 20 years. He previously served as senior producer for GatorVision. In addition to his work for UF, Dennis is also a freelance cinematographer for NFL Films and producer, director and camera operator for ESPN's SEC Network.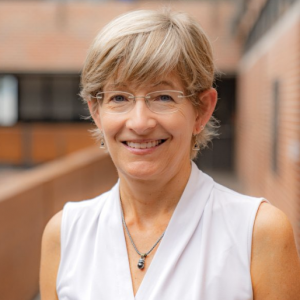 Angela Bradbery is the Frank Karel Endowed Chair in Public Interest Communications at the University of Florida. Angela, a 1986 UF College of Journalism and Communications graduate, previously worked as Director of Communications at Public Citizen. This organization is one of the most effective public interest organizations in the country. Her responsibilities included developing and implementing communication strategies at the national, state and local levels and leading communication planning and implementation for coalitions of allied public interest organizations.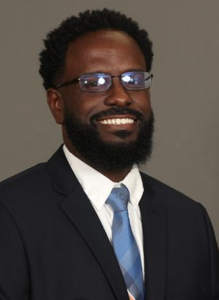 Kevin Camps is Assistant Athletic Director of Creative Media and Branding. He has worked in athletics at the University of Florida for nearly five years and has positioned the Gator brand to be a leader in creative social media and digital content. He's previously worked as a digital media designer, graphic designer and sports journalist.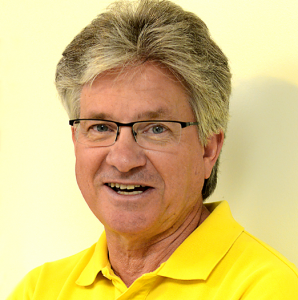 John Freeman has headed the photojournalism program at the University of Florida since joining the faculty in 1991. His research interest focuses on successful photojournalists and has been published in Visual Communications Quarterly and News Photographer magazine. Freeman previously taught a variety of journalism classes at Wichita State University between 1981-91. He has a master's degree in communication from Wichita State University and a bachelor of journalism degree from the University of Missouri. His professional experience includes six years as a staff photographer at The Wichita Eagle in Kansas and college internships at The Arizona Republic in Phoenix and The Palm Beach Post in Florida.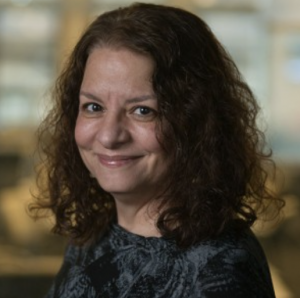 Joanna Hernandez is Lecturer and Director of Inclusion and Diversity at the UF College of Journalism and Communications. She previously worked for CUNY Graduate School of Journalism in New York. Prior to joining CUNY, Hernandez was a multiplatform editor at The Washington Post. She also had reporting and editing roles at the New York Times Regional Group, Star-Ledger in Newark, N.J, San Francisco Examiner, Newsday, New York Daily News, and the Bridgeport (Conn.) Post.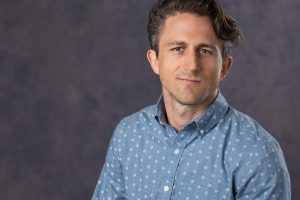 Brandon Shenk has a wide range of experience in development, pre-production, production, and post-production. He enjoys developing and being a part of making cinematic stories that challenge audience members to explore tough multi-layered dilemmas and questions. He received his Masters in Film Production from Florida State University, and his Bachelors from University of Florida, graduating summa cum laude (with a creative writing thesis) in English and Mass Communications.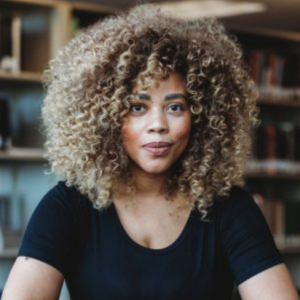 Kalisha Whitman serves as the Senior TV News Manager at the University of Florida College of Journalism and Communications Innovation News Center. She has been an EMMY® award-winning TV anchor and multimedia reporter for more than a decade, including stints at WTVA in Tupelo, Mississippi, WVTM in Birmingham, Alabama, and WCTV in Tallahassee.