SMI Student Assistants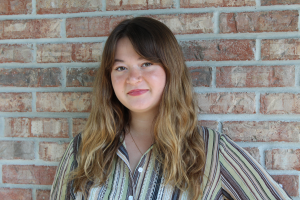 Lead Student Assistant: Nora O' Neill 
Nora O'Neill is a 2023 graduate from CJC and the government reporter for the Gainesville Sun. An SMI veteran, she attended the institute in 2017 and 2018 and has worked for the program since 2019. Nora is from Tampa and has covered different areas of Florida for publications such as Creative Loafing Tampa Bay, The Independent Florida Alligator, WUFT News and Fresh Take Florida.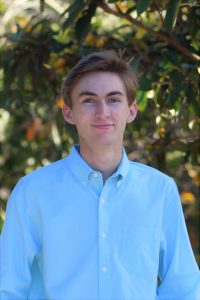 Danny Burtless is from Bradenton, FL and studies media production management technology. He is an avid photographer and videographer who loves to tell the stories of those around him through the lens of a camera. As an SMI 2022 alumni, he is excited to be a part of SMI 2023 and inspire the next generation of journalists and communicators.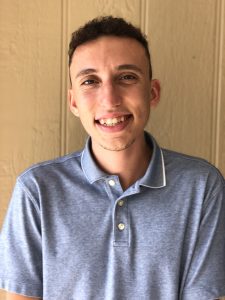 Joey Campione is a senior majoring in Media Production, Management and Technology through UF Online. In his hometown of Port Charlotte, FL, Joey works at the Tax Collector's office and as a remote communications intern for The Yellow Tulip Project, a nonprofit dedicated to smashing mental health stigma. In his free time, he enjoys soaking up the sun by the pool or at the beach and playing video games with friends.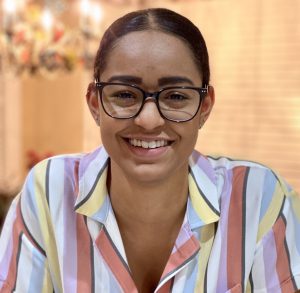 Chante Da Silva is from Orlando, FL. She loves everything film and photography related, so no matter what day or time it is she will most likely be producing some type of content. She's usually at the movies or a nature trail during her free time, but will make an exception for SMI!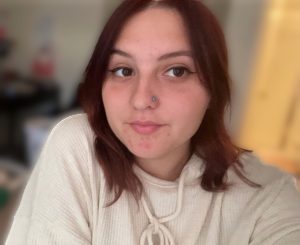 Gracey Davis is a rising junior journalism major with a minor in sociology from Orlando, FL. Davis attended SMI as a student in 2018 and 2019 and is excited to return and assist with the program this summer. She's currently an arts and culture reporter for the Independent Florida Alligator, and is involved with the FMSA.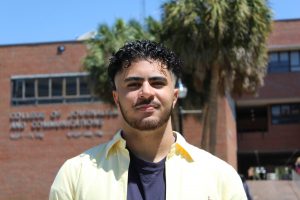 Rafael De Los Santos is a Sports Journalism Major from Santo Domingo, Dominican Republic. As a sports and broadcast journalist with a passion for storytelling, I have spent my time at UF delivering coverage of the biggest sporting events, athletes and the community that envelops them. My work has been featured in local publications and media outlets, including WUFT News, ESPN Gainesville and Inside the Gators.com.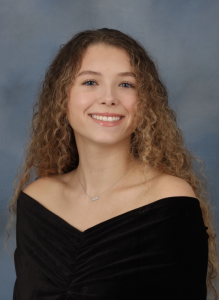 Bella Ferrie is a second-year public relations student from Tampa, Florida. She enjoys everything social media and graphic design. Isabella is very outgoing, loves creating new content and meeting new people.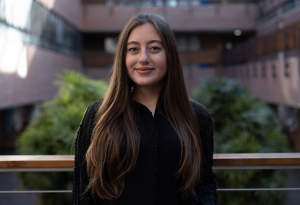 Amanda Friedman is a senior journalism student at the University of Florida, originally from Jupiter, Florida. During her time at UF, she has reported for The Independent Florida Alligator, produced radio stories for WUFT News and worked as a copywriter at The Agency. When Amanda isn't writing, she loves listening to podcasts and discovering new local restaurants.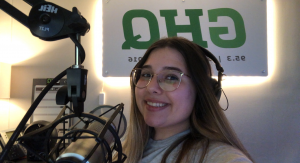 Mariana Larsen is a broadcast journalism student from Coconut Creek, Florida. Her goal is to work as a TV news producer, but she has also done reporting, anchoring, weather forecasting, and music radio hosting. Mariana has been studying journalism since high school and attended SMI as a student in 2018 and 2019.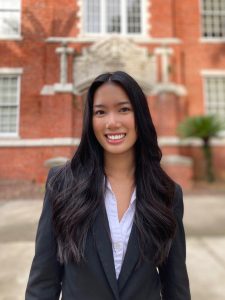 Jiselle Lee is a UF journalism senior from Orlando, Florida. She specializes in feature writing and photojournalism. In her free time, she enjoys going to the beach and traveling.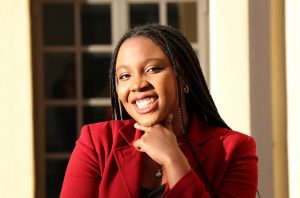 Noyana Pierre-Louis is from Stuart, Florida and a proud Haitian-American. She also is a passionate music nerd and member of an all women's acapella group!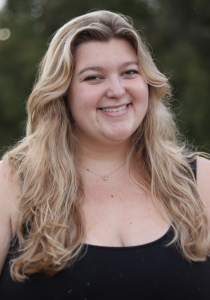 Rae Riiska is a recent graduate of the University of Florida journalism program. She earned a Bachelor of Science in journalism with a specialization in photojournalism. Rae is originally from St. Petersburg Fla., and loves the beach.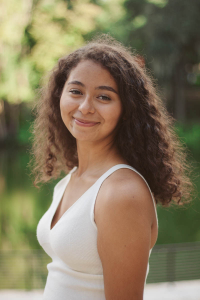 Luena Rodriguez-Feo Vileira is a rising third-year majoring in journalism and anthropology at UF. Originally from Miami, Florida, she carries a passion for feature stories and loves talking to people as much as writing about them. Luena works as a student assistant for UF's journalism department, is involved with several on-campus magazines, and has published stories with WUFT.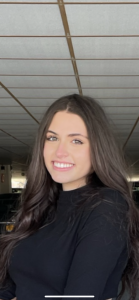 Caitlyn Schiffer is a second-year journalism major with a specialization in TV News Reporting. She is also in the combined degree program, getting my Master of Arts in Mass Communication. Caitlyn is a proud out-of-state student from Plainview, New York.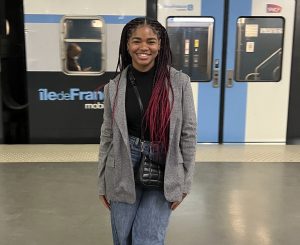 Reighan Sheppard is a senior studying journalism: sports and media. Growing up, she moved around quite a bit, because her dad was a professional football player, but Florida has been her home for quite some time. Reighan hopes to go on to have a talk show and create a platform for healthy, engaging discussion.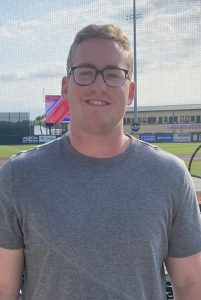 Bennett Solomon is a rising senior from Bethesda, Maryland, majoring in journalism with a specialization in sports and media. He is a Sports Coordinator at ESPN Gainesville and was the former president of the Sports Media Society on campus. He's always been passionate about sports and hope to be a beat reporter for an MLB team after he graduates.
Calista Steffen is a fourth-year student majoring in Media Production, Management, and Technology. The Boca Raton, FL native specializes in Digital Film and Television Production. She hopes to work as a professional video editor for films and/or music videos in the future.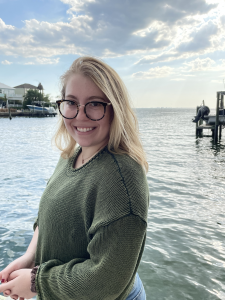 Grace Stoler is a senior from Tampa, Florida. She is graduating this August with a degree in journalism and an outside concentration in public leadership. Her hobbies include writing, baking and going to concerts.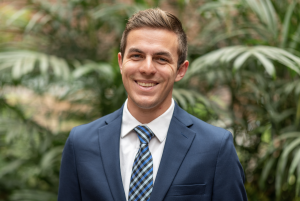 Christopher Will is a TV journalist at the University of Florida. As a junior, Chris found himself in southwest Florida covering the aftermath of Hurricane Ian, in Tallahassee for the start of the legislative session and in Jacksonville at the World's Largest Outdoor Cocktail Party. These projects helped him finish first nationally in the Hearst Journalism Awards TV Features category. Chris was also named the Best College Sportscaster by the Florida Association of Broadcast Journalists. He will be an intern at WESH 2 News this summer.