SMI Student Assistants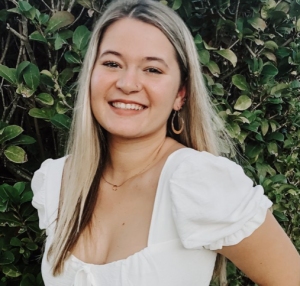 Lead Student Assistant: Nora O' Neill 
Nora is a junior journalism major at the University of Florida and serves as a program assistant for the Summer Media Institute. She attended SMI as a student in 2017 and 2018 and has been working for the program since summer 2019. She's held reporting and editing roles at The Independent Florida Alligator, WUFT News and Fresh Take Florida, and served as a reporting intern for Creative Loafing Tampa Bay.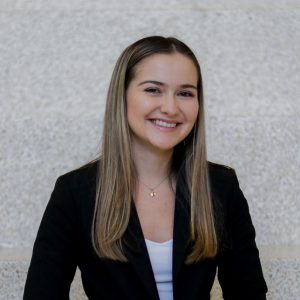 Carissa Allen is a rising junior journalism major at the University of Florida and serves as an RA-TA for the Summer Media Institute. She is the East Gainesville beat reporter this summer for The Independent Florida Alligator and was formerly a Metro General Assignment reporter.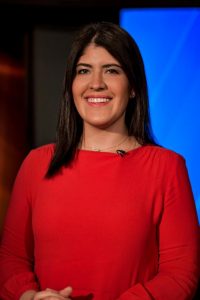 Maria Victoria Camacho is an international student from Venezuela who came to the United States in 2017 to pursue her dream about being a journalist. In the past four semesters, Maria has been a part of Noticias WUFT and WUFT learning about journalism, producing, video editing, anchoring, and MMJ. The Innovation News Center has been her second home far away from home.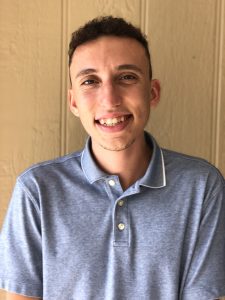 Joey Campione is a junior majoring in media production, management and technology through UF Online. He spent four years in his high school's television production studio, and that experience led him to realize his love for this field. He can't wait to immerse himself in SMI, and looks forward to working with everyone.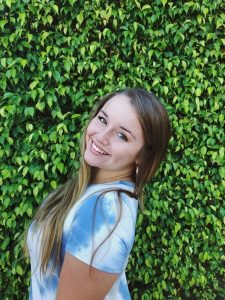 Kayla Casillas is a rising fourth-year public relations student at the University of Florida. Kayla is from Tampa, Florida, and is currently working at the Museum of Public Relations as its media manager. Kayla is passionate about diversity, equity, and inclusion (DEI) in public relations and is hoping to dedicate her career to uplifting marginalized communities in communications.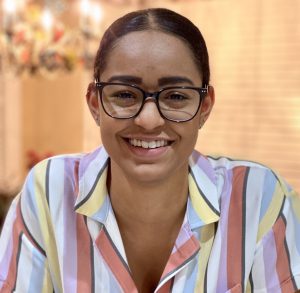 Chante Da Silva is a third-year media management, production, and technology student here at UF. She is originally from Orlando, FL and enjoys watching movies with her girlfriend, filmmaking, and photography in her free time.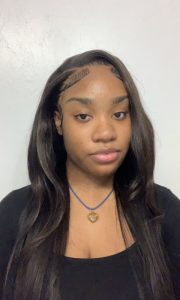 Melissa Etienne is a second year pursuing public relations with a minor in innovation here at UF. She also is currently an active member in the Black Public Relations Student Society.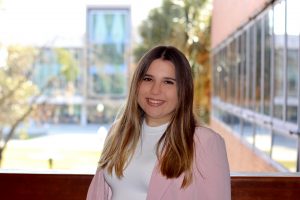 Mariana Larsen is a second-year journalism student specializing in broadcast news. She has been studying journalism since high school, and she even attended SMI herself in 2018 and 2019. Mariana also studies meteorology and forecasts the weather for WUFT First at Five. Outside of school, she loves animals and concerts.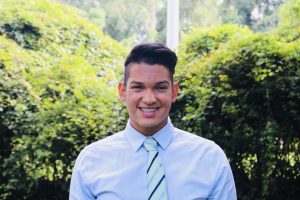 Jake Reyes is a fourth-year journalism major with a specialization in sports and media. In the past, Jake has produced podcast episodes, radio stories and TV packages for WUFT News. On his free time, Jake likes to longboard around UF while listening to NPR on his phone.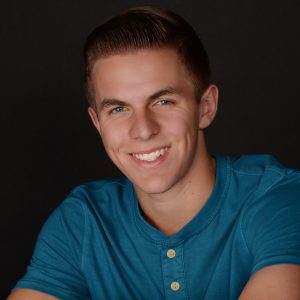 Christopher Will is a journalism student at the University of Florida. His focus is on broadcast news. During his first two years as a student at UF, he has created content for WUFT and WRUF. With ESPN Gainesville, he served as a high school sports reporter before taking over as the Florida Gymnastics beat reporter. Will is an intern at Inside the Gators where he covers Florida Football and recruiting.