Welcome to the Strekalova Lab website. The lab team works on projects that focus on health communication and information behavior. We explore and evaluate how health and medical knowledge is exchanged and disseminated in both public health and clinical practice contexts. If you would like to find out if you can participate in a project, please look at the Studies and Projects section. If you would like to get in touch with us about working together or would like more information about our work, please contact us.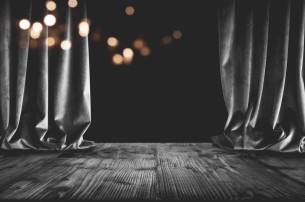 Yewande Addie and Yulia Strekalova Co-Author Article on Using Edutainment to Evaluate Wellness in Black Communities
August 24, 2020
---
View More News
FOR MORE INFORMATION
If you're interested in participating in one of our research projects or propose a topic for an independent study course, please contact: Dr. Strekalova at yulias@ufl.edu or use this contact form.