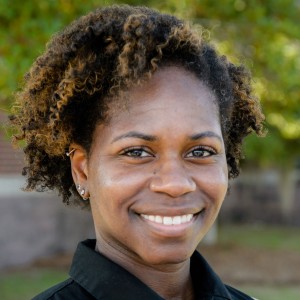 Shakis Drummond, M.S.
Instructional Designer - UF CJC Online
Bio
Shakis Drummond is a part-time Instructional Designer for UF CJC Online. Shakis has been in the field for over 10 years. She enjoys creating high quality online courses with UF CJC instructors.
Education
Bachelor of Arts in Educational Studies, Clark Atlanta University in Atlanta, GA Master of Science in Instructional Design, Development, and Evaluation, Syracuse University in Syracuse, NY.
News