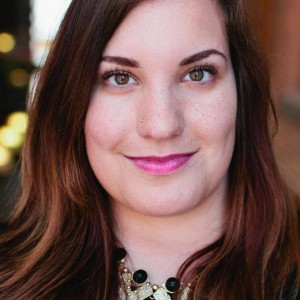 Renee Mitson
Ph.D. Public Relations
Bio
Renee is interested in organizational leadership, changing technologies in the workplace, and social networks.
Education
University of Minnesota
MA – Mass Communication
Ryerson University
MA – Media Production
Simmons University
BA – Communication – Public Relations Focus
Minor – Media Studies
News
Research
Renee has ten years of corporate communications and public relations experience, working at organizations such as Hasbro and Virgin Group. She has represented a wide array of clients including TED Talks, LexisNexis, Burger King, Schneider Electric, Electrolux, Yelp, and Cornell University. In the tech sector she has worked at startups backed by venture capital firms Andreessen Horowitz, Pritzker Group, and Vista Equity Partners.