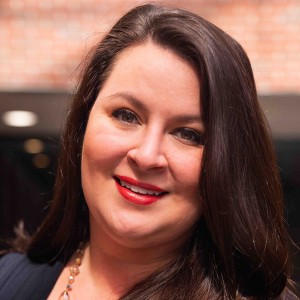 Rachael Jones, J.D.
Legal Fellow - Brechner Center for Freedom of Information
Bio
Rachael Jones joined the Brechner Center in June 2019 on a one-year fellowship. She will publish the Brechner Report, post content to the Brechner website, and assist Brechner Center Director Frank LoMonte with amicus briefs.
Jones previously was a senior law clerk to Judge Scott D. Makar of the First District Court of Appeal for the State of Florida. She has worked as a fellow at the Center for Media Law and Policy at UNC-Chapel Hill and the Reporters Committee for Freedom of the Press.
In fall 2020, she will become the law clerk for Judge W. Louis Sands of the U.S. District Court for the Middle District of Georgia. Jones graduated from UF with a B.A. degree in Theater and a J.D from the Levin College of Law.
Education
J.D., First Amendment, Media and Internet Law, UF Frederic G. Levin College of Law
News
Courses
Syllabi from the current and three previous semesters: