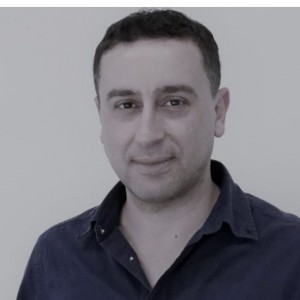 Nader Dagher
Ph.D. Public Relations
Bio
Doctoral Student and Graduate Assistant at the University of Florida, College of Communications and Journalism
Nader comes with professional experience in the field of communication for non-profit. He managed communication in the culture and education field in the middle east, as Director of Communication and Public Relations for A.M. Qattan Foundation. In addition, he was part of the planning and implementation of communication strategies that advocated for the rights of Palestine Refugees as Public Information Officer for the UN refugees Agency (UNRWA) in Jerusalem. He was also a lecturer, consultant in media relations, strategic communication, and advocacy throughout his career.
He volunteered for social development and women empowerment in media.
Research
Specialization
Social Change. Political Engagement. Public Interest Communication
Professional Interests
Strategic Communication. Media Relations. Public Relations. Political Engagement. Social Change.