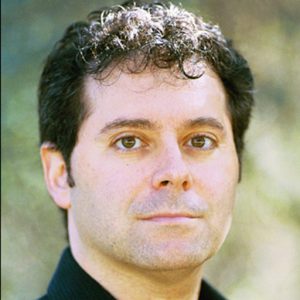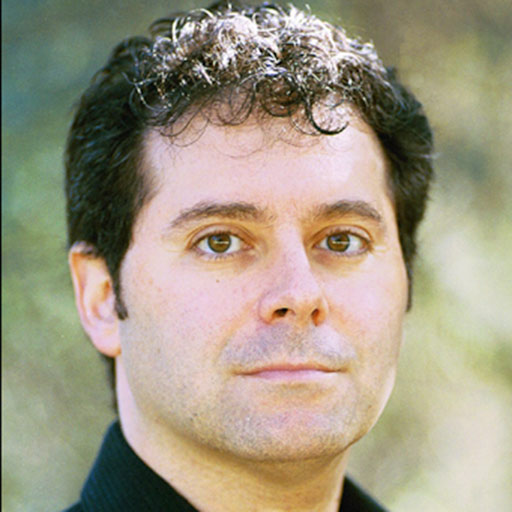 John Kaplan
Professor - Department of Journalism
University of Florida Research Foundation Professor
Bio
Professor John Kaplan  teaches photography, design and international journalism. He has been named the 2006 University of Florida International Educator of the Year for Senior Faculty. In 1992, his words and pictures project about the diverse lifestyles of 21-year-olds was awarded the Pulitzer Prize for Feature Photography. In 2003, Kaplan's project on survivors of torture in West Africa was awarded the Overseas Press Club Award for Feature Photography and the Harry Chapin Media Award for Photojournalism. In 1999, he was awarded Best of Show in the AEJMC national web design competition for his civil rights research. In 1989, Mr. Kaplan received the Robert F. Kennedy Award for outstanding coverage of the disadvantaged in the United States. His international work in West Africa was again recognized by the RFK foundation in 2003. Professor Kaplan is also a former National Newspaper Photographer of the Year in the annual Pictures of the Year (POY) contest, and winner of the Society of News Design's Gold Award. He has twice been named a photography juror for the Pulitzer Prizes.
Kaplan has been awarded a University of Florida Research Foundation Professorship for 2005-2008. For his work in advancing internationalization of the campus and curriculum, he has been named a Distinguished International Educator.
Kaplan is a frequent lecturer at photography and journalism workshops and seminars throughout the world. In 2003, Kaplan's second book, Photo Portfolio Success, was published by Writers Digest Books. In 1996, Kaplan's first book for children, Mom and Me, was named by Parents magazine as one of its best books of the year. He holds bachelors and masters degrees in journalism from Ohio University.
Education
M.A., Ohio University
Publications
Book, Sole Author
John Kaplan, Photo Portfolio Success, (Cincinnati:  Writer's Digest Books, September 2003) 1-160.  (47,000 word book of original research accompanied by more than 200 photographs.  Distributed by major booksellers in the U.S., Japan, United Kingdom, Australia, and France.)
Research
Professor Kaplan's research focuses on the visual exploration of cultural diversity and its positive and negative effects, both in the U.S. and abroad. He does fieldwork and create social documentary projects with the goal of seeking to build bridges between seemingly disparate peoples. His multi-year study of four views of freedom in Russia, Cuba, China and the United States has led to an international exhibition, Four Nations, which toured museums and galleries in three countries. His research on the photographic coverage of the American civil rights movement was published in the journals, Journalism History and Viscom: The Journal of the Korean Documentary Society.
Research Keywords
Civil Rights, Photojournalism, Documentary Photography, Design, Ethics, Journalism History, Torture, Internationalization, International Journalism, Ethnic Minorities, Internet Content Development
Research Areas
Creative Production/Documentary/Visual Communication
Courses
Syllabi from the current and three previous semesters: